The name 'Mohanlal' rings a bell to evrery Malayalis mind. It is one name that can never be forgotten and has been etched in History. Mohanlal has been the #1 star and hasn't let that spot go to anyone – no matter how many actors came and left.  Since his deubt in in Thiranottam (1978), Mohanlal has been phenomenal –  no one has a doubt. Truly one of the most versatile actors ever, he has been relentless in delivering hit after hit in such a competitive market. Onam without a Mohanlal movie is incomplete for any Malayali. Here are 10 reasons why Mohanlal is truly a puli.
1.  He's the most Versatile Actor in India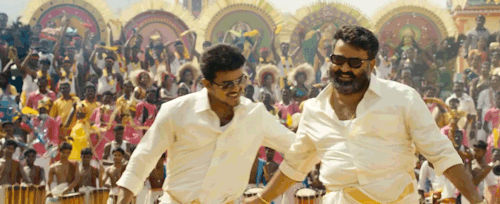 Mohanlal has portrayed many superb roles which have left audiences amazed. There is a certain charisma that he brings into every character that he plays. Right from 'Mangalaseri Neelakandan' in Devasuram to 'Jayakrishnan' in Thoovanathumbikal and 'Kallor Gopinathan' in Bharatham to 'Joji' in Kilukam he has captured the audiences mind and earned their respect by being exceptionally well at what he does.
2. His Trademark Moustache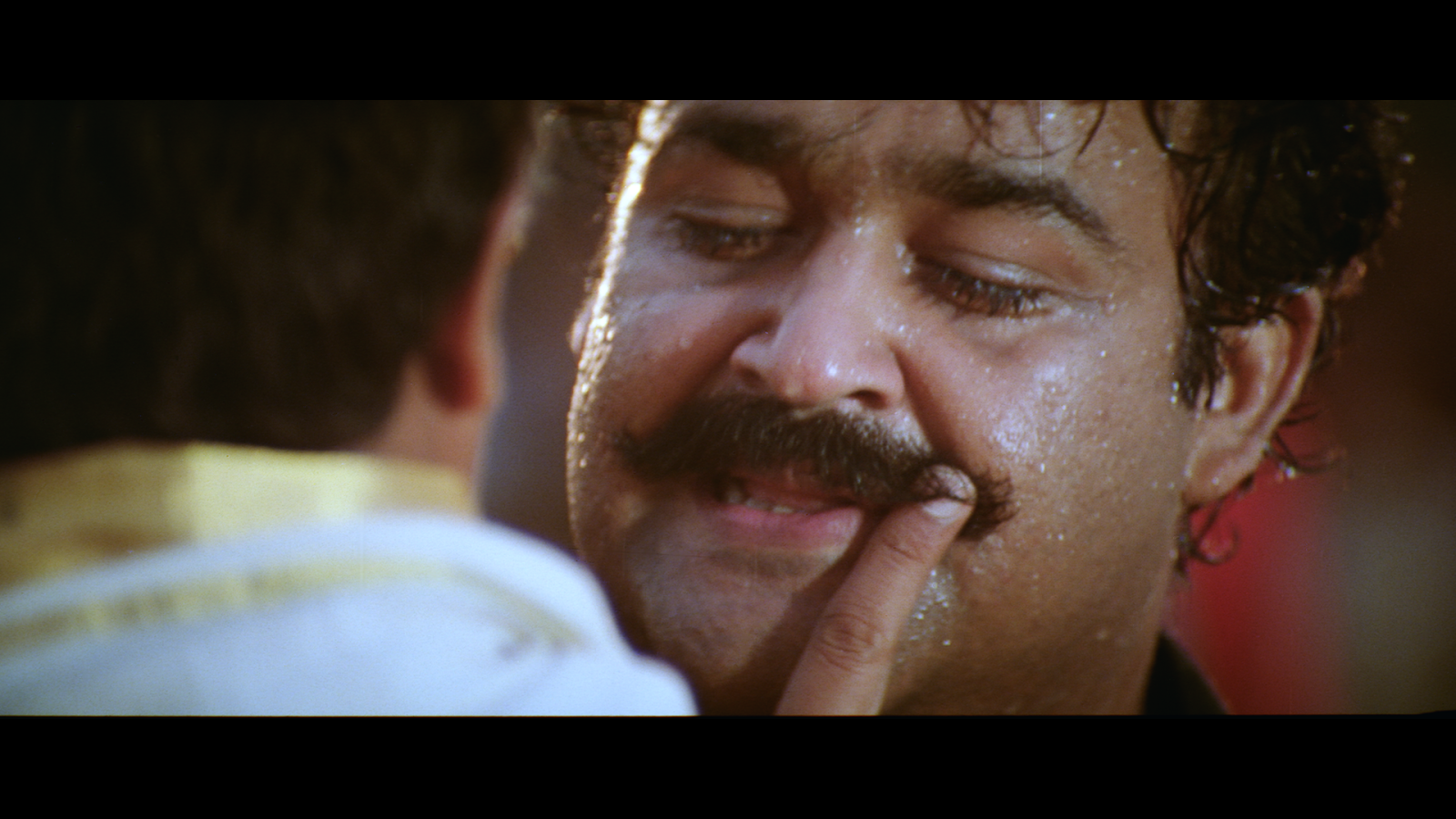 Mohanlal twisting his moustache has been very iconic since the 90s. Till date some of the famous actors still copy him – like Nivin Pauly in Premam. Every 80s/90s kid has waited to grow a moustache someday to twist it in the same way Mohanlal does.
Meesha Piriyanamenki Mohanlal ae polle pirrikyanam!
3. His Dialouge Delivery is Amazing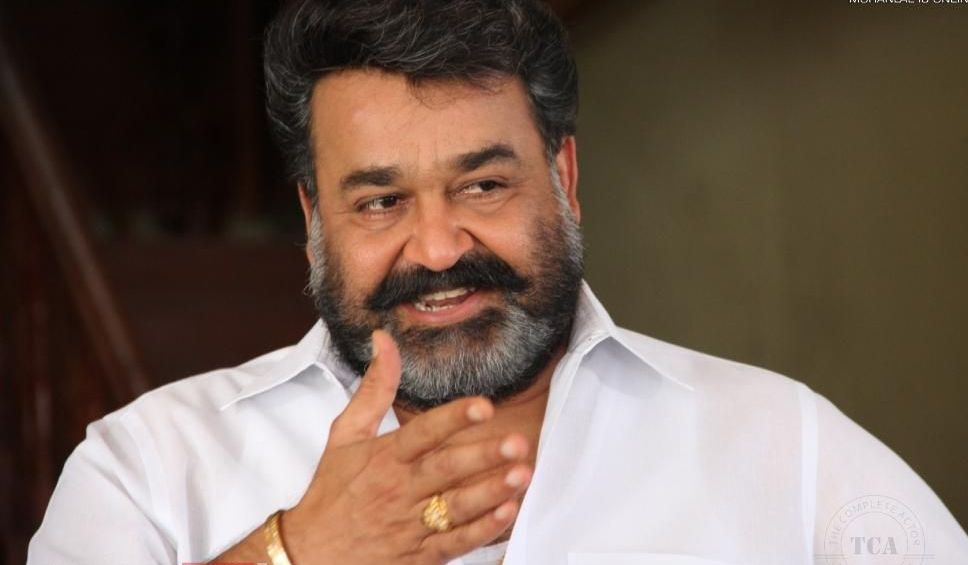 'Ni po Mone Dinesha'
'Maari nikyeda Mundakyal Shekara'
'Savari Giri Giri'
'Njan kandu. Kindi.. Kindi..'
'Vijaya.. Namak endada ee budhi neruthe tonnaathe?'
Need I say anything more ?
4. Mohanlal's style and mannerism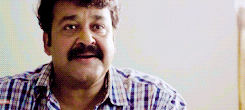 He has a very peculiar style and his manersims are aadmired by all his fans. All his moves are copied in plays and ensure an everlasting impression to all his fans
5. Mohanlal made the 'Mundu' Sexy
Every Malayali knows that wearing a Mundu is sexy and hot. Girls ogle at guys who wear Mundu is a particular manner – especially during Onam times. Guess who taught Malayalis the 'raise your left leg-hold your mundu-drag your fingers along its border -tie it' style. It was none other than our beloved Mohanlal.
6. Mohanlal and 'Bullet'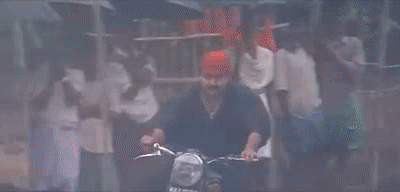 ROYAL would be the exact word to describe Mohanlal riding a bullet. His body position while riding becomes an instant match for the bullet. FYI to all the new-gen guys. Mohanlal made the 'Bullet' awesome before Dulqar did in NPKCB.
7. He didnt fight any CGI animals. He fought real tigers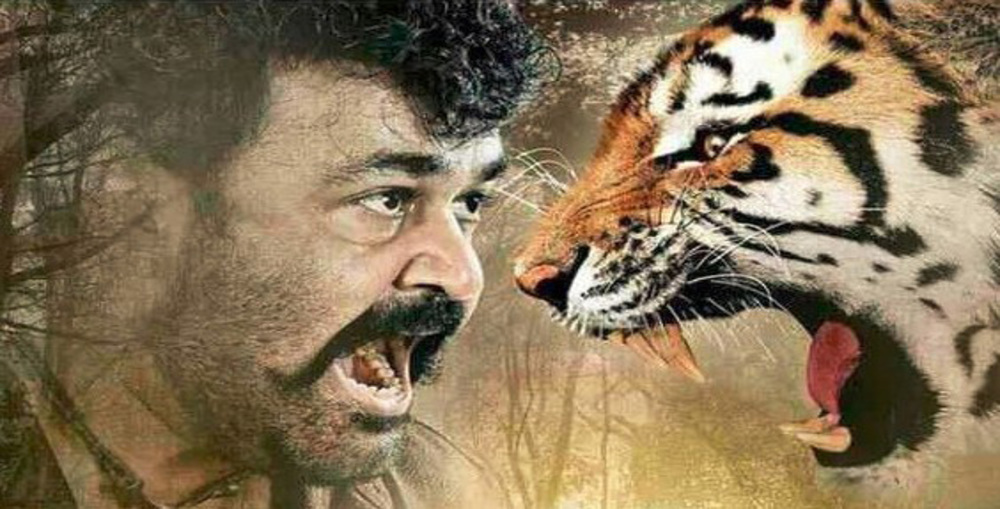 When the cinema industry uses heavy CGI, Mohanlal defies all rules and fights real tigers in PuliMurugan. Isn't that just amazing ?
8. He is an Inspiration to me and many others in 'Thoovanathumbikal'  😉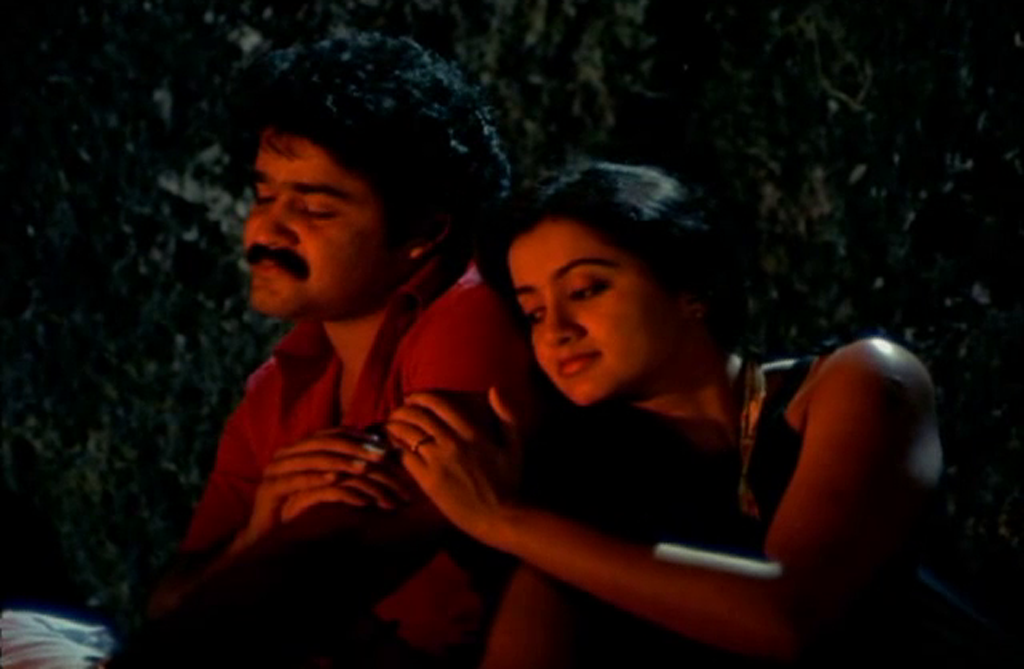 Who can forget 'Clara' ? The rest is undersood.
So Mohanlal is undoubtedly the best actor. Whoever thinks otherwise.. Ni po mone Dinesha! 
Let us know below your reasons why Mohanlal is so special to you.