*Click*. *Click*. You just took a selfie on your phone, right ? Well here's a list of inventions that let people take their precious selfies to the next level.
1. Selfie Mirror
Mirror Mirror on the Wall, Who's the Prettiest of them all ?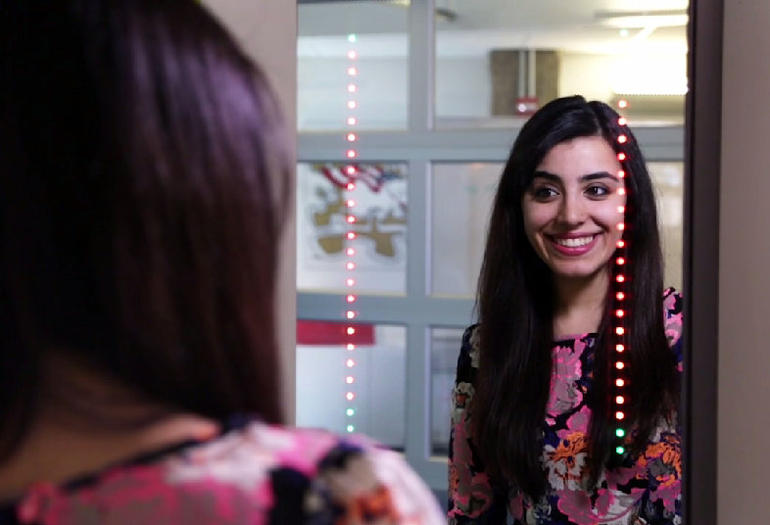 Check out this cool mirror designed by iStrategy Labs. It recognizes your facial expression and LED lights indicate when your picture is going to get clicked. It's powered by an Apple Mac Mini
2. Selfie Toaster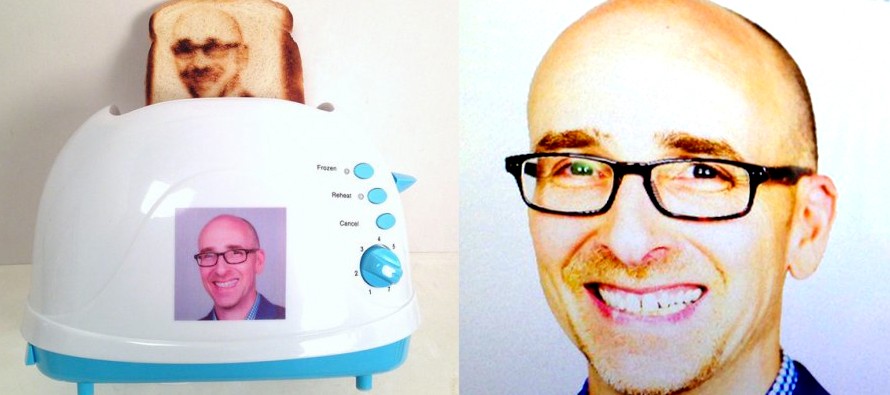 Never get tired of eating toast with your face on it. This amazing invention burns a selfie onto your bread every time you make toast.
3. Selfie Hat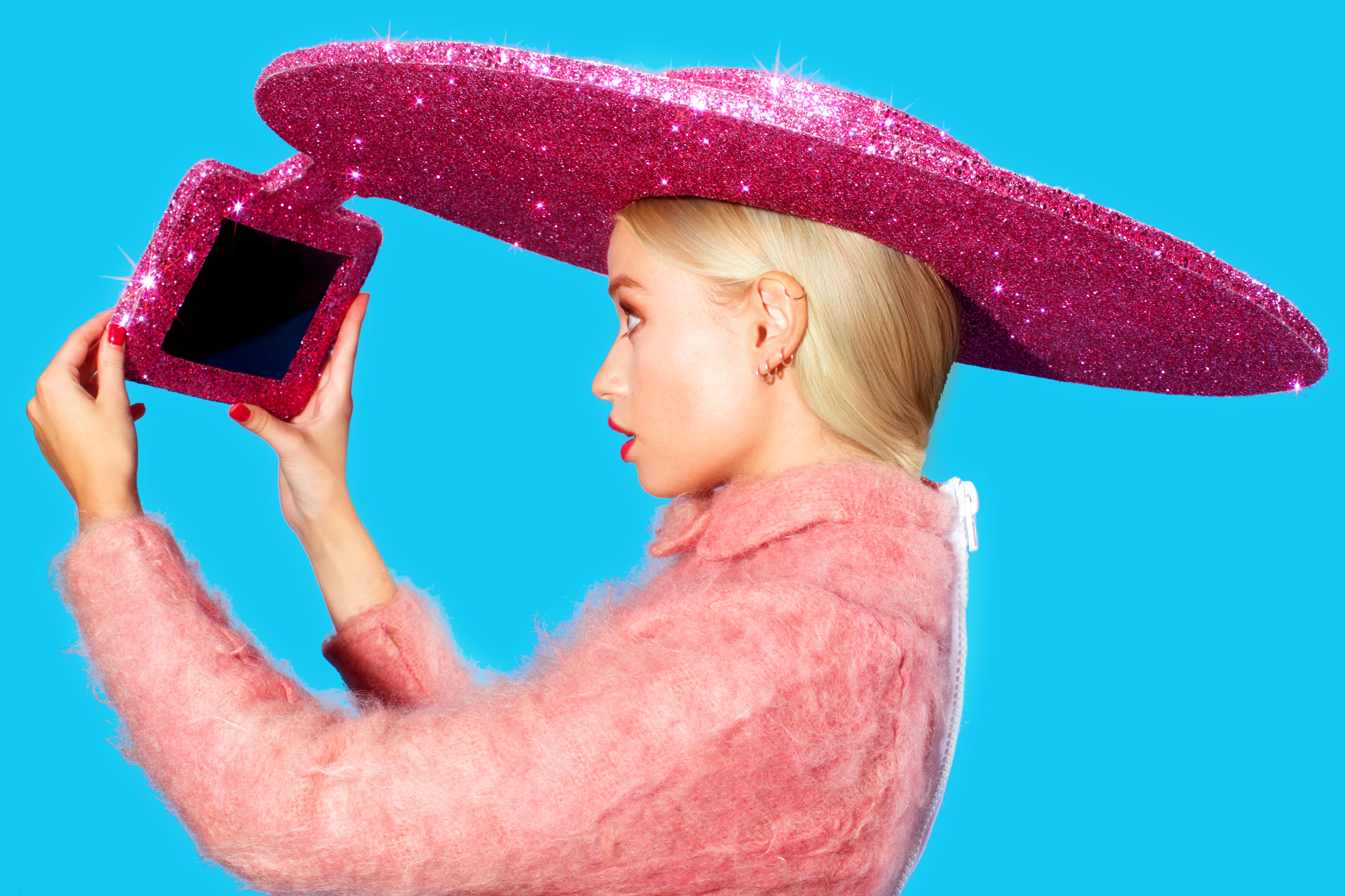 Acer's gift to the Selfie Community. Take effortless selfies with this cool hat!
4. Selfie Brush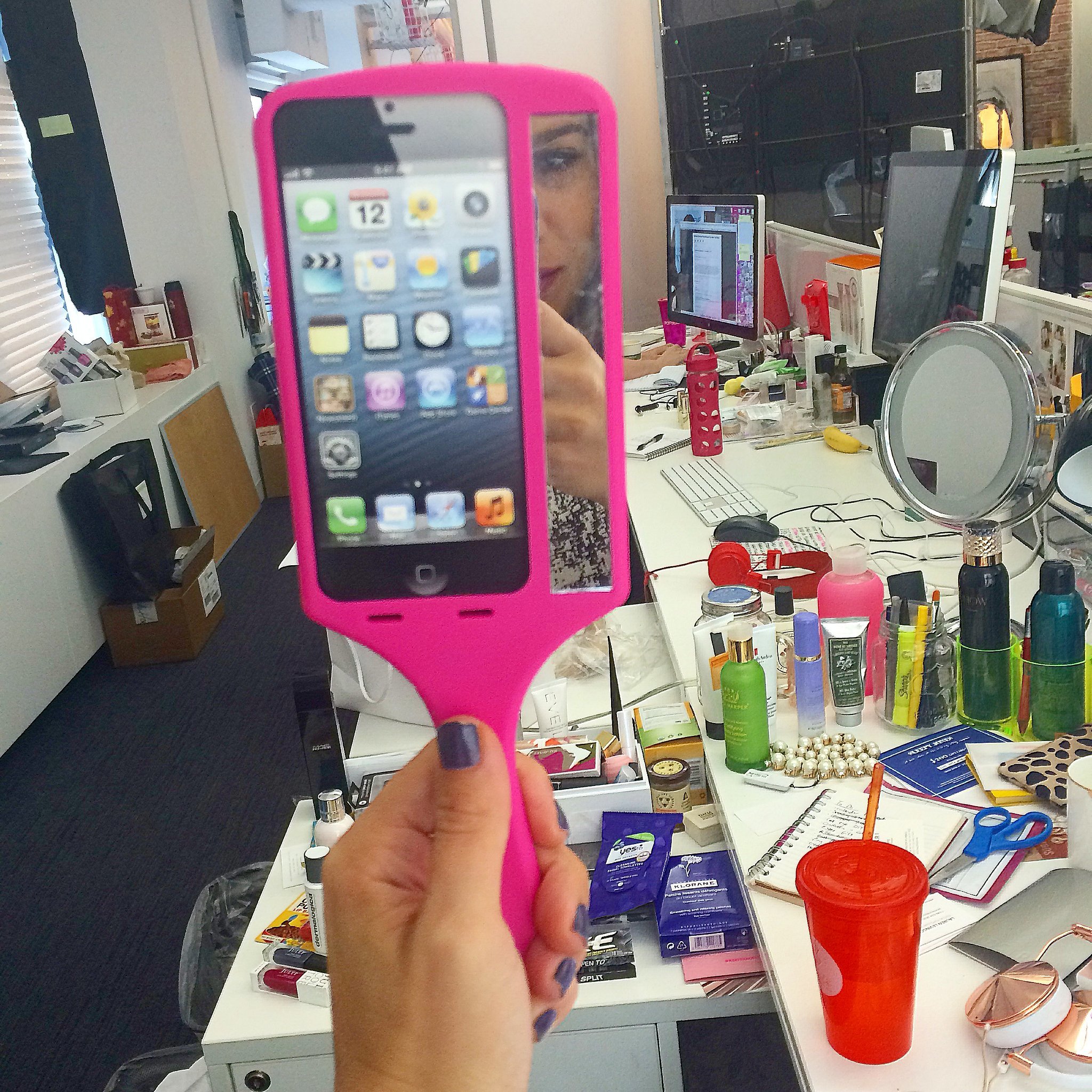 No mirror. No problem. With this selfie brush, you can check yourself out while you brush your hair. Anywhere. Anytime.
5. Sony Perfume Camera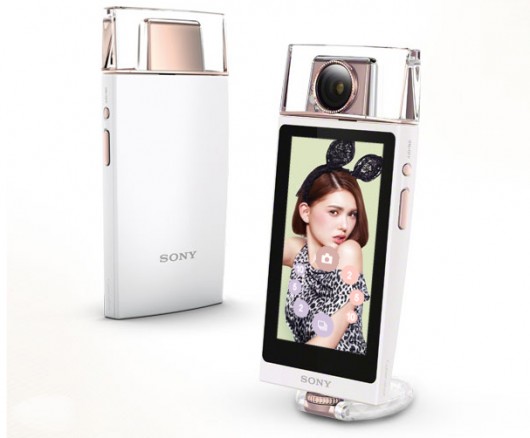 Sony have released a camera that resembles an over-sized perfume bottle with cutting edge technology and features ranging from touch-enabled slide shutter to smartphone control functions
6. Glam Screen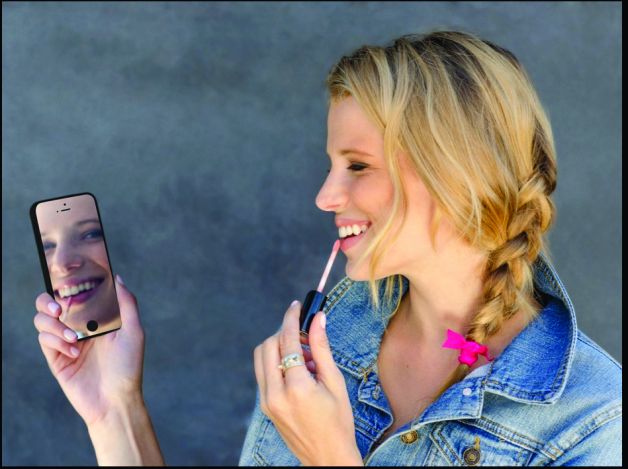 Check yourself out before taking a selfie. This screen protector acts like a mirror and helps you perfect the selfie.
7. Selfie Ring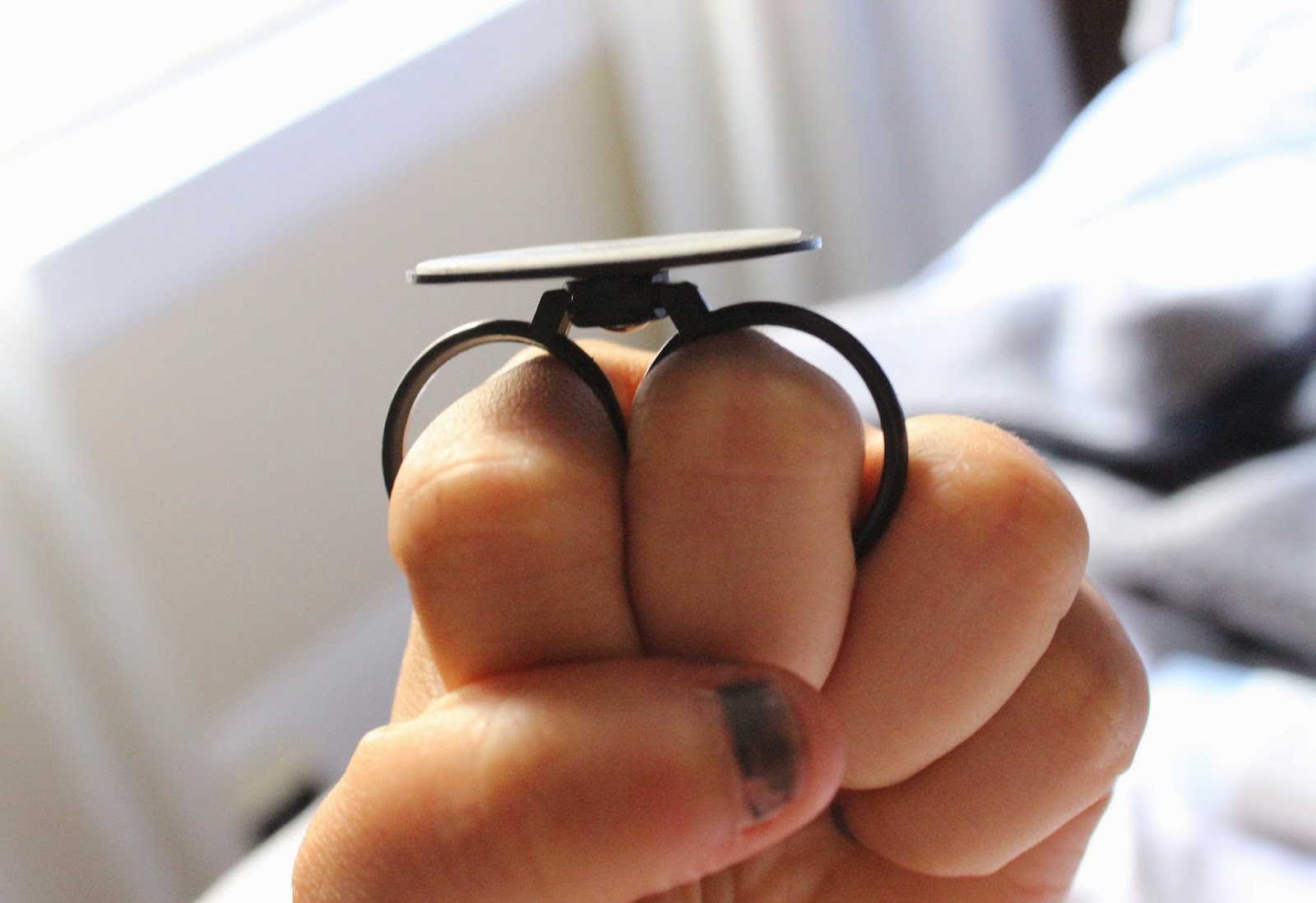 This ring prevents accidentally dropping your phone while taking selfies. Take amazing selfies on this cool gadget.
8. Selfie Remote Control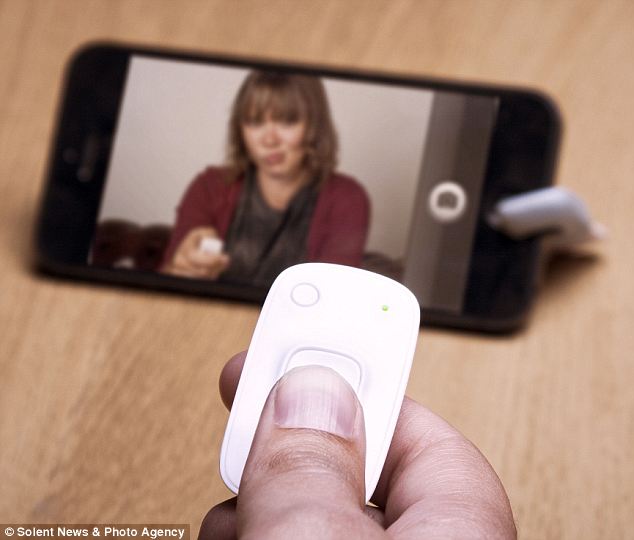 Now take selfies from upto 10 feet away. Use this remote to take selfies of large groups or scenic backgrounds. Make the most out of your selfies.
9. Lollipod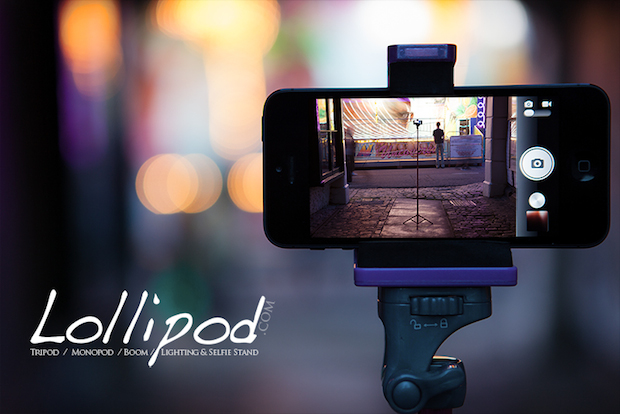 No more shakes on your selfies. Use this mini – tripod to take supercool selfies on your smartphone. Attach the phone to the tripod head and adjust it to click selfies
10. Cellfy Wrap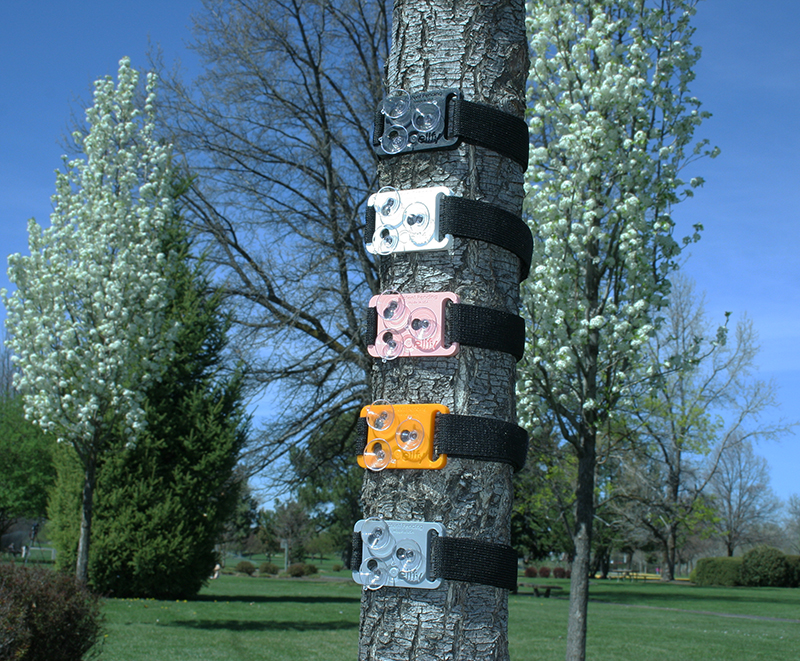 Look mommy. No hands. !! Now mount your phone around posts, pillars or trees and take awesome selfies.
What are you going to buy first ?