Both Congress and CPM have nightmares about BJP opening an account in the state.But being a Voter its our responsibility to ensure Free and fair elections that allow us to determine the political makeup and future policy direction of our State.Here is a list of things that you should to contribute towards Kerala Assembly Election 2016.
1. Get to Know your Candidate

You should know who to vote for. Get details of all the candidates contesting at your respective constituency and then do some research about  them. A healthy talk with some neighbors over some chai is more than enough to point out 'who has done what' and 'who has promised what'.
2. Check your Voters Registration –

Check if your name appears on the Voters List. You can cross reference family members names to see who has been missed out, after doing a search according to the constituency.
3.Confirm your Polling booth –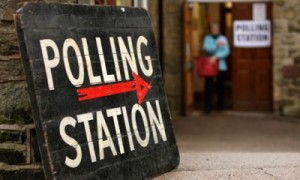 Where you should go to vote? Search based on your name and the result will showyou the location of your polling booth and electoral number
4. Don't forget your ID Card –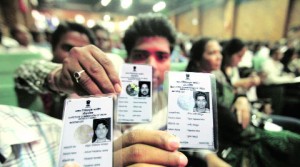 You might not get to vote if you've forgoten your Voters ID card. Always double check before you leave the house
5. For the Kanni Vote People –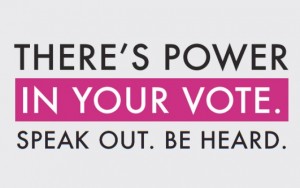 Its your first vote,so make it count and lets hope the best candidates win the election.
6. File Complaints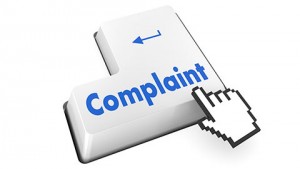 The recent Android App , eVoter – Kerala , enable voters to file election complaints from anywhere any time and assist the commission in addressing public grievances and in a transparent and time bound manner. We should do this to assist Election Commission to conduct Free and Fair election.
Download the App Here :

Date of Election:
16 May 2016
Date of Result   :
19 May 2016
For more information about the Kerala Election 2016 :