Chitteeppara is the highest mountain in Nedumangadu Taluk and its exact location is at Tholicode Village. The place is good for trekking and site seeing. The scene of Tholicode Town is awesome from the top of the rock.
Its a relatively unexplored place, which became kind of popular in recent times. Early morning is the best time to visit (5-6am). Snacks and Drinks must be taken with you since there is almost 1km of walking up the slope to reach the viewpoint and there are no nearby stores. There is also a small temple near the viewpoint which is worth a visit.
Mainly two roads are the official & popular way to the hilltop. Now, the one way is fully concreted and the vehicles is drivable to the end of the road. The jeep and off-road vehicles are appropriate for this road.
Sunrise and sunset is very aesthetic with a near-360° experience which is really breathtaking. 
=
Map Link – Click Here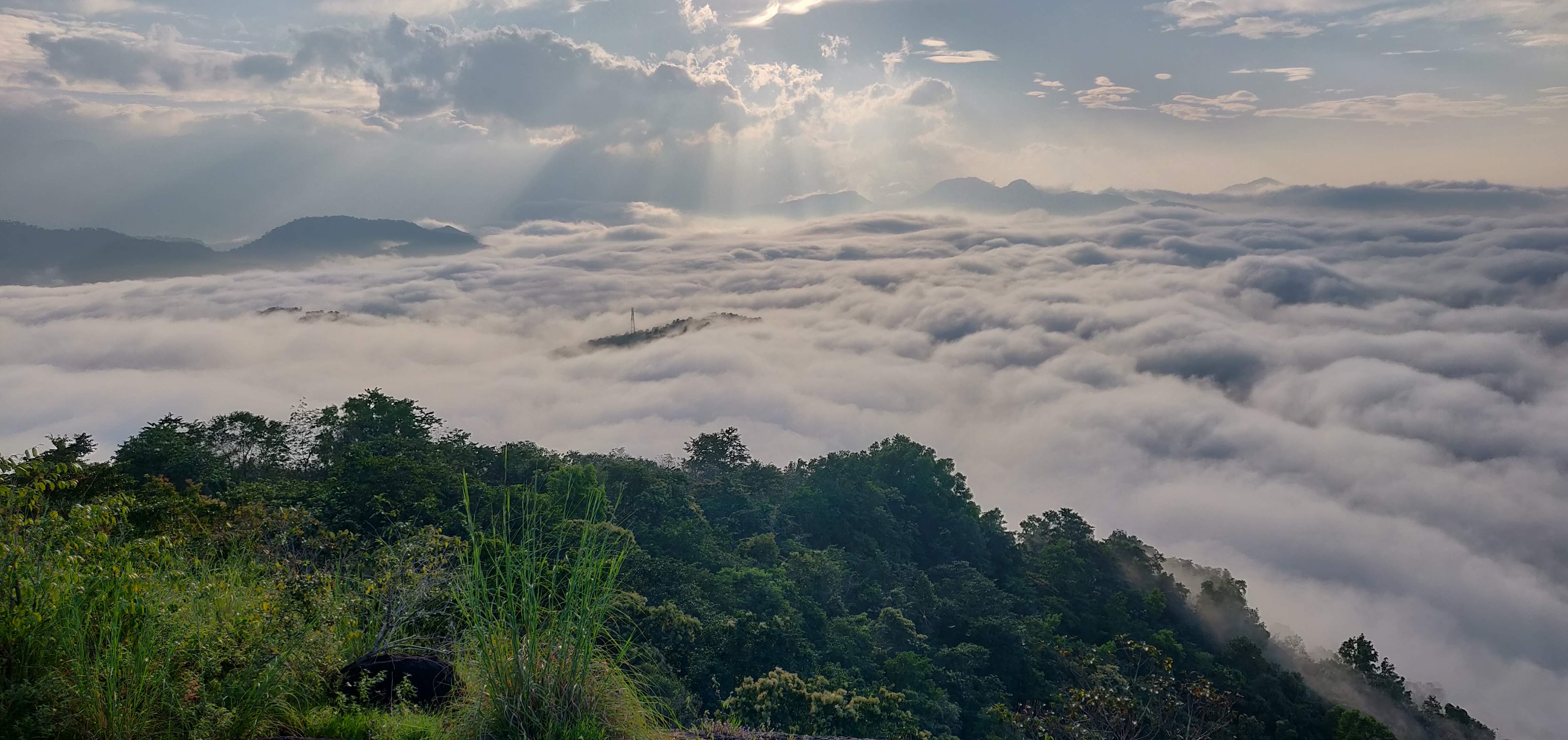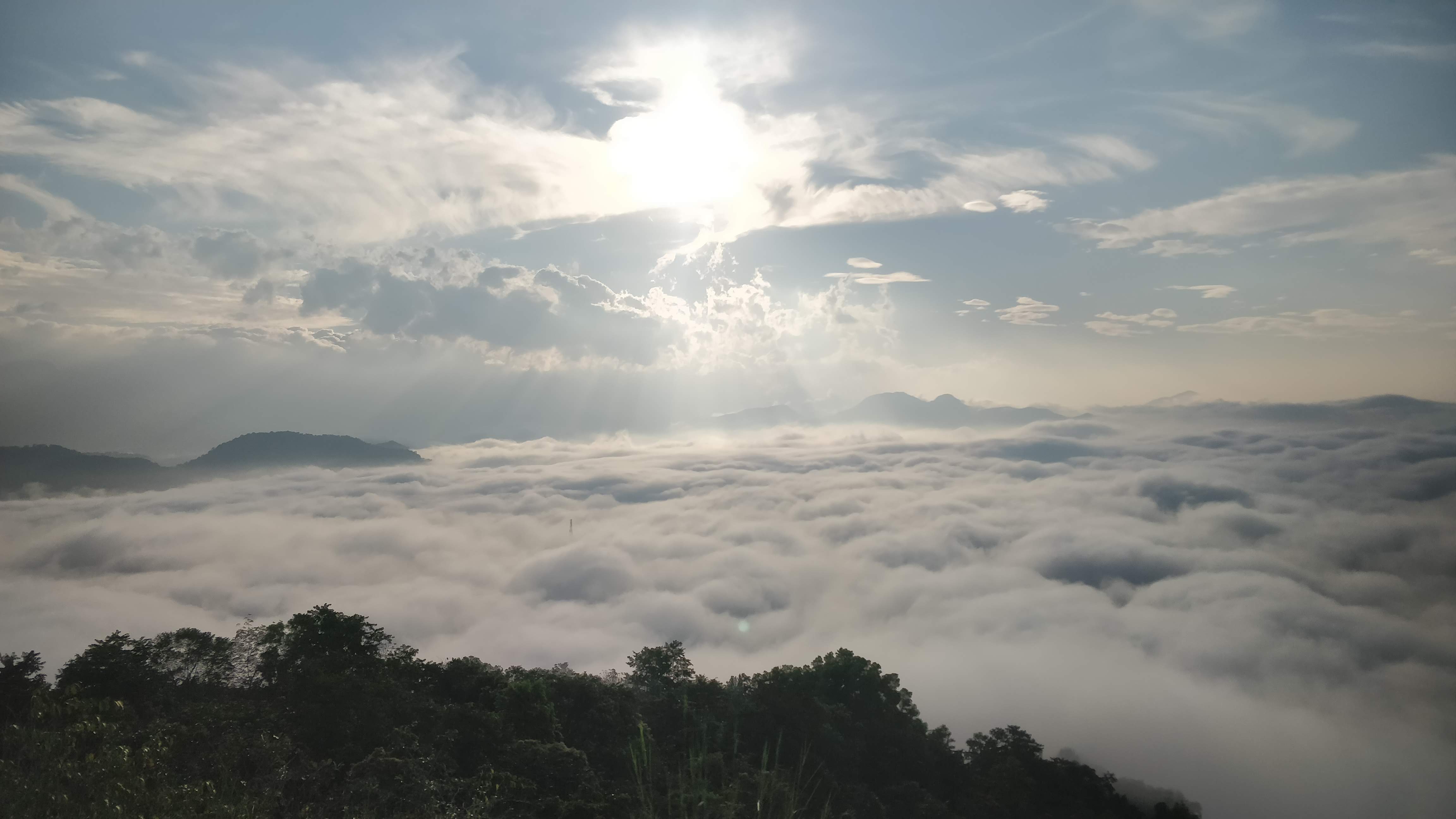 A bus service to  "cheruppaani" is available from Nedumangad bus station to get here. The bus service is available to the starting of the path to the rock & temple
Important Things to keep in mind while visiting Chitteeppara.
**Don't make any loud noise. Because sometimes the hanging bees from the bottom part of the hill get disturbed and start to attack the peoples in the hill.
***Please take care of little kids & children, if u take them to here.because of no side walls or barriers in hill top.
* If u want to eat something, take snacks like items. Also, take one or two bottles of water.
***  Keep it Clean: Please don't throw the wastes and plastic on the hill.
***If it's raining don't try to climb up, because its very risky to walk through the rocks.