Living in the capital city, Trivandrum ? Have a look at these really old pictures of the city. Take a trip back in time.
1. UNIVERSITY COLLEGE

2. MUSEUM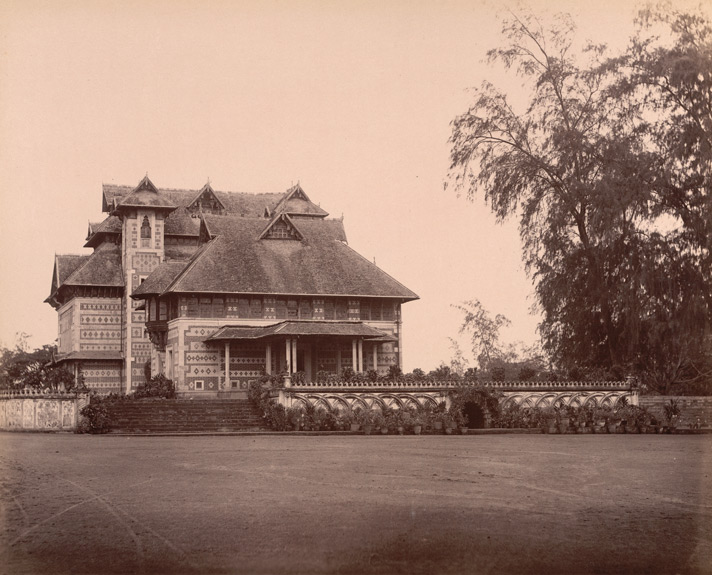 3. KANAKAKUNNU PALACE

4.GOLF LINKS

5. NEAR FORT (where the KSRTC buses are parked now)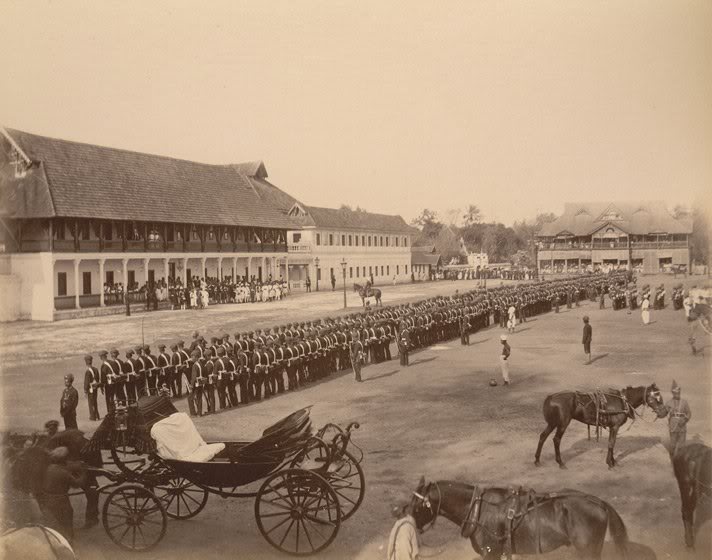 6. PADMANABHA SWAMY TEMPLE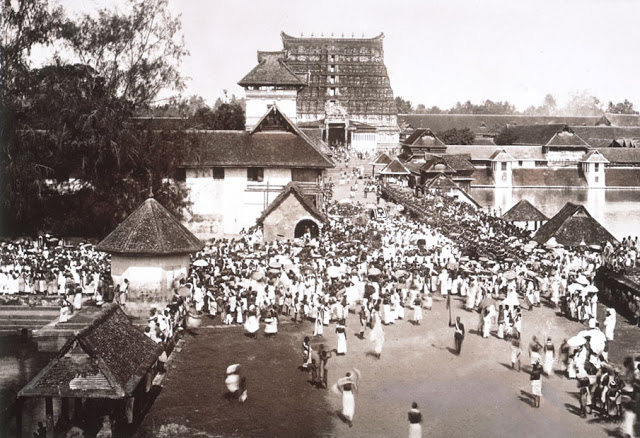 7. CHANDRASHEKAR NAIR STADIUM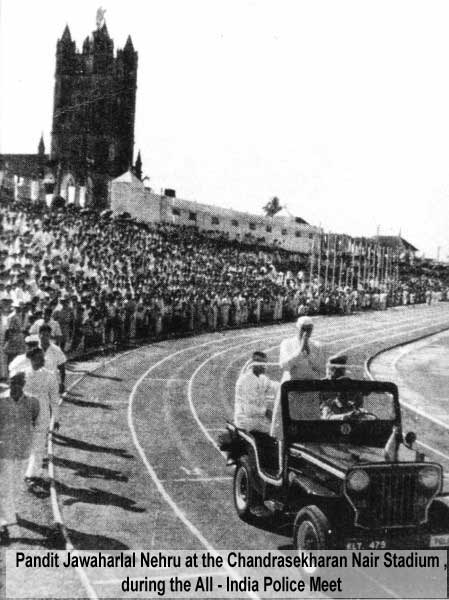 8. CHRIST CHURCH – Palayam
 
9. LAKE INSIDE THE ZOO

10. VARKALA CLIFF

11. PONMUDI

12. Post Master General Office  –  Where CET started functioning.

13. KOWDIAR PALACE
 
14. CENTRAL JAIL

15. VJT HALL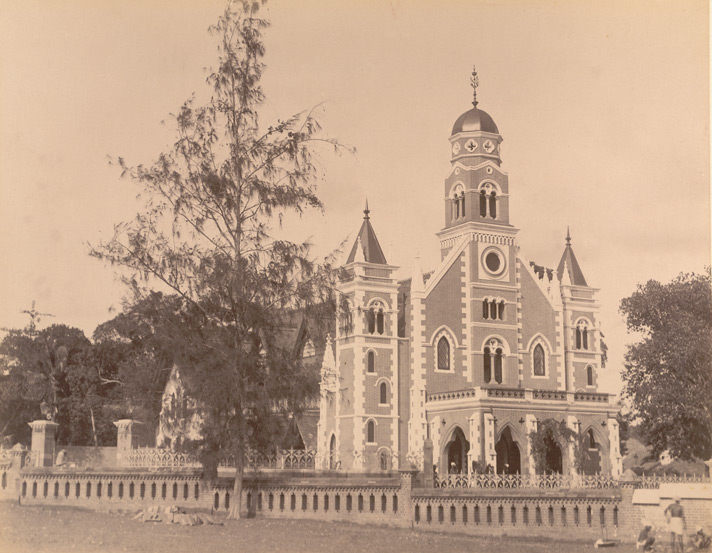 Trivandrum has changed a lot over the years, hasn't it ?