All alone on this valentines day ? Awwww. Fear not. We have the perfect list of things that you should do to make this day more interesting.
1. Watch 50 Shades of Grey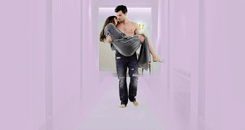 50 shades of grey just came out! Rush to your nearest theater and watch it.
2. Plan a party with your Single Friends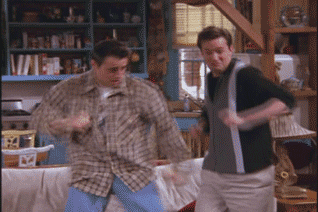 Start at the break of dawn and party on till the wee hours in the morning!
3. Sleep all day long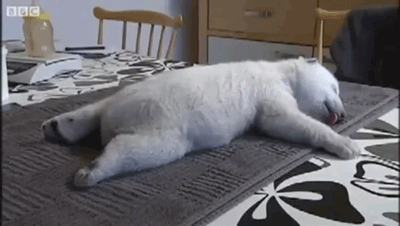 Nothing like a good sleep to rejuvenate your body and senses
4. Call up your EX and have an awkward conversation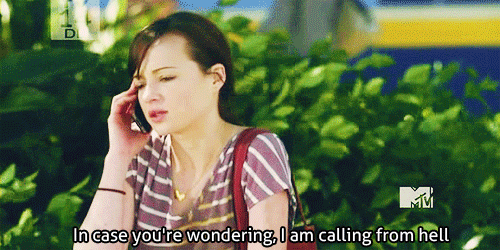 "Hey, its been so long. Do you still love me?". " I'm out with my boyfriend. Stop calling me."
5. Keep talking to random strangers on the road, hoping that Mahasabha guys will marry you off.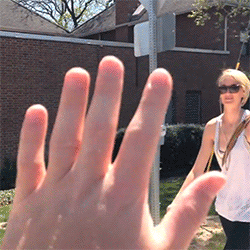 Its just like – VEGAS baby!! You don't have to be drunk or out of your mind. Just talk to people of the other sex in public places. Who knows ? Maybe your lifelong dream of getting married on Valentines will come true.
6. Indulge yourself in fooooood. *Drool*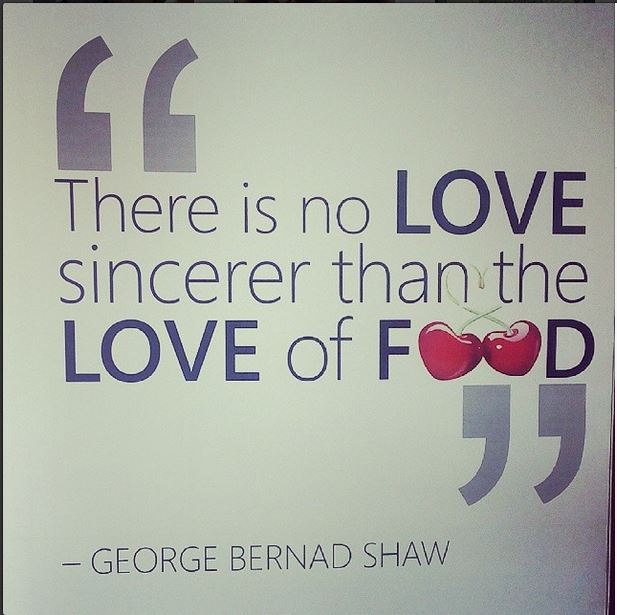 Need i say more ?
 7. Watch the marathon of romantic movies that channels have lined up for you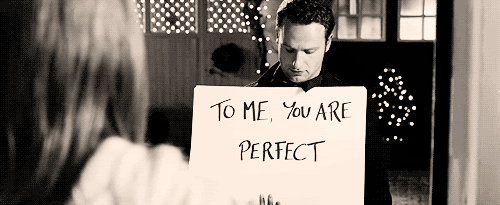 Don't forget your tub of ice cream.
8. Go to a Valentines Day SALE!
Discounts on everything. Buy something good for yourself.
9. Explore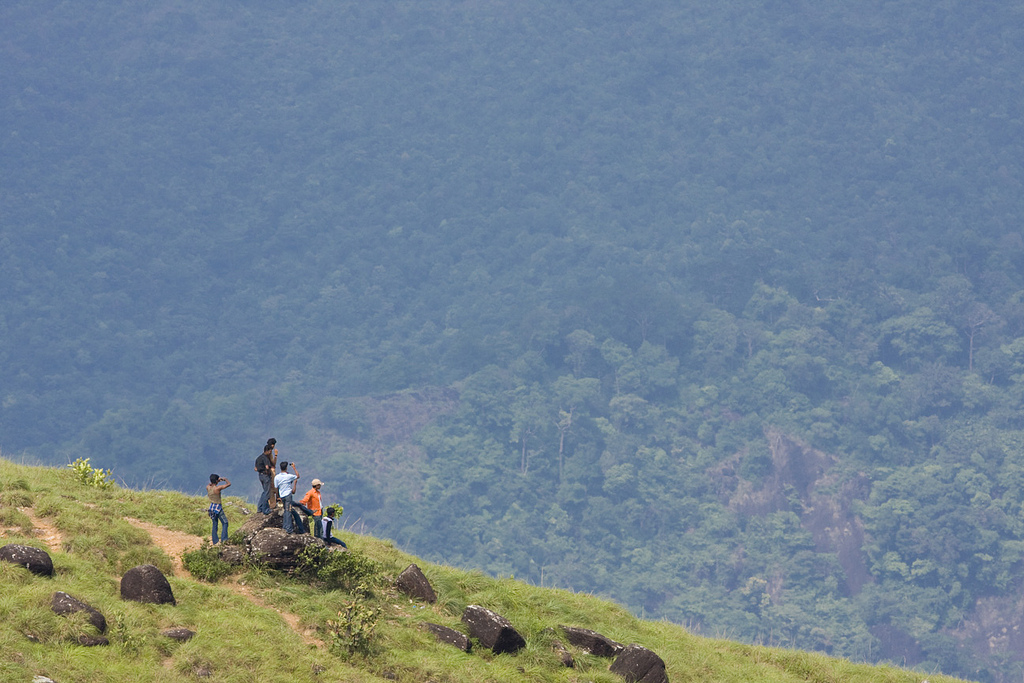 Always wanted to go on a solo trip? Have a good location near your place? What are you waiting for?
10. And if all this is not your style, maybe you should actually ask out someone on a date
Whats life without a few risks?
What are you going to do ??