People who love to eat are the best kind. There are some hotels which have left an impact on every Trivandrumites heart for more that 2 or 3 decades. Today we explore some best restaurants in Trivandrum.
Here are 10 of the best places to eat out in Trivandrum City. Not in order of quality.
1. Hotel Rahmaniya – Kethel's Chicken (Chalai Market)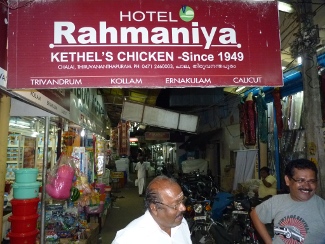 Established in 1949, it is one of the oldest hotels of Kerala. Home to the famous patented "kethel chicken fry", it operates right at the heart of Chalai market. Chapati and kethel chicken fry is served on top of a banana leaf alongside with neck curry, pickle and unlimited lime juice. They keep on serving until you ask them to stop. 🙂
2. Buhari Hotel (Attakulangara Jn.)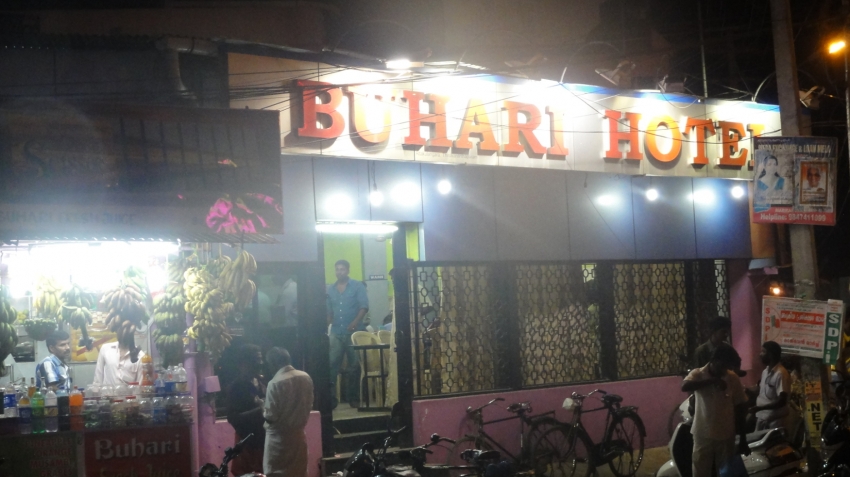 The only  hotel  which operates 24*7 within Trivandrum City. You can go at 3 in the morning and expect to not find a table to sit.  Famous for its puttu, mutton combination alongside with the special 'biriyani chaya'.
3. Nikunjam (Vazhathycaud Jn.)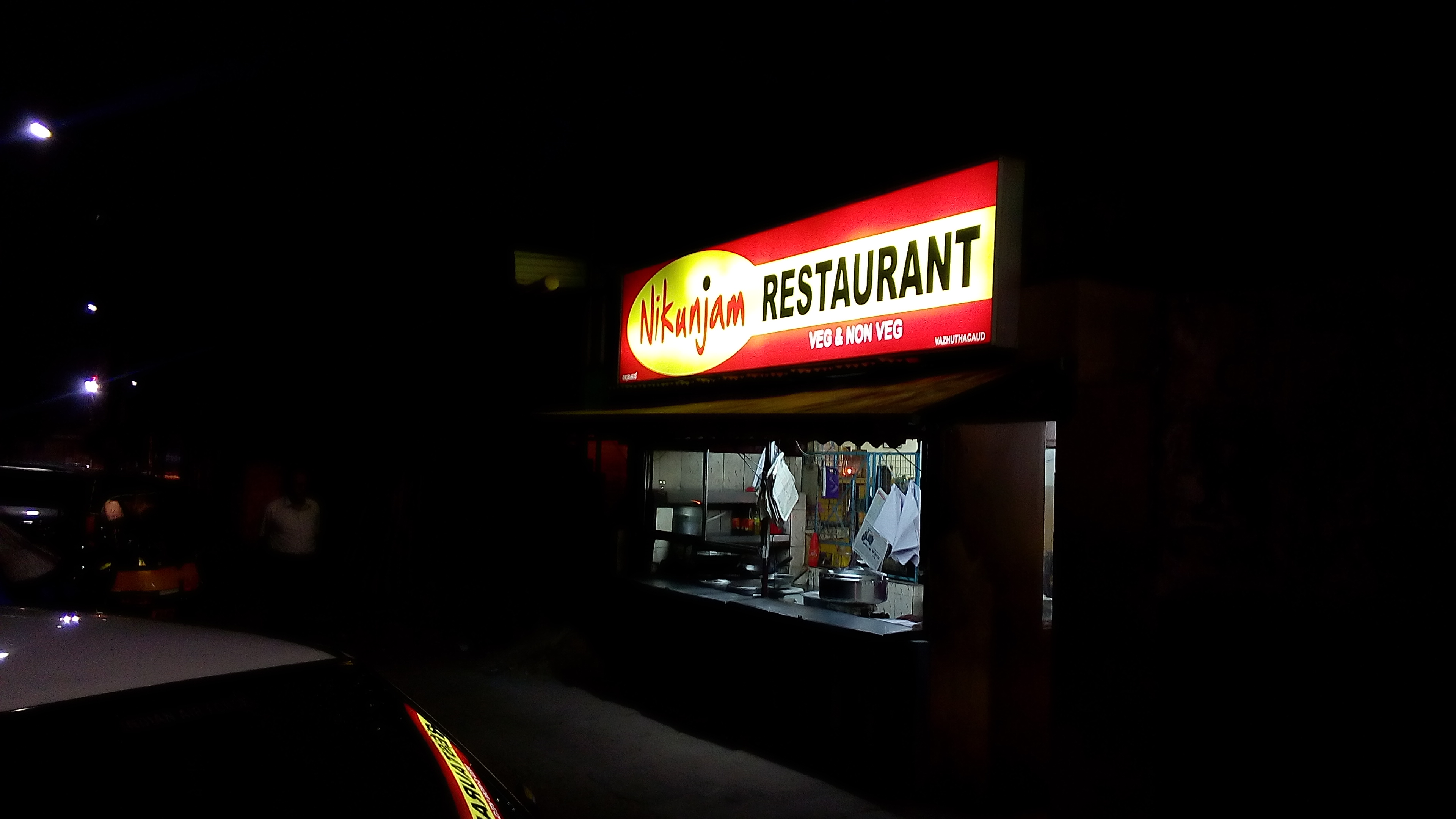 Nikunjam was one of the first hotels to introduce fast food in the capital city. People come all the way from very far places just to have a taste of the delicious beef chilly that is served here. Fair warning, don't be the late because the food finishes fast.
4. AZAD (Pazhavangadi, Chalai, Med. Colg…)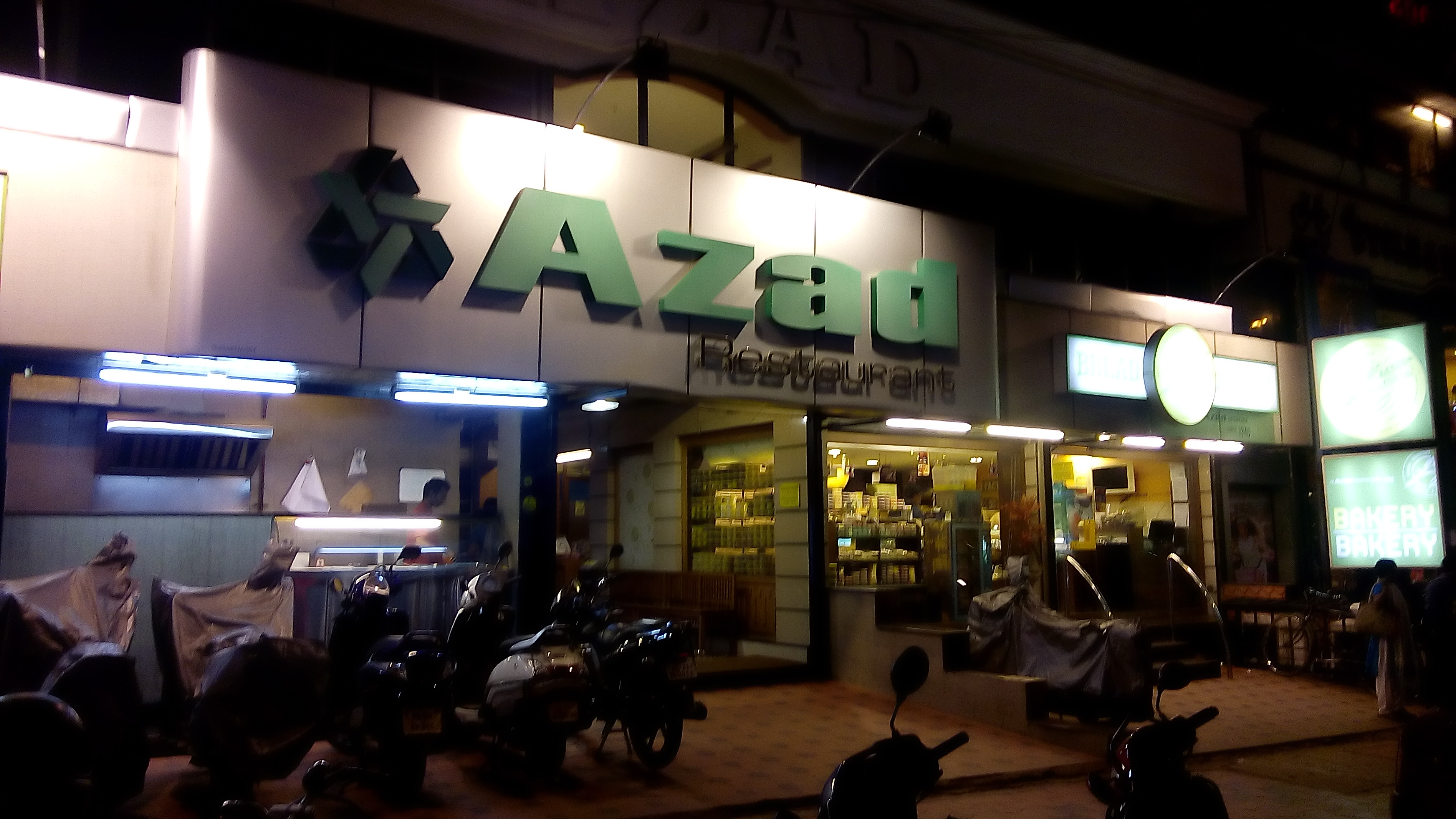 Malayalees love biriyani and we thank AZAD for bringing the biriyani into town. With a lot of outlets spread across the city, Azad has made a name for being one of the best hotels in Trivandrum. Chicken Biriyani, Mutton Biriyani and Mutton Fry are a must try at this foodie's paradise.
5. Ayswariya Hotel (Thakaraparambu)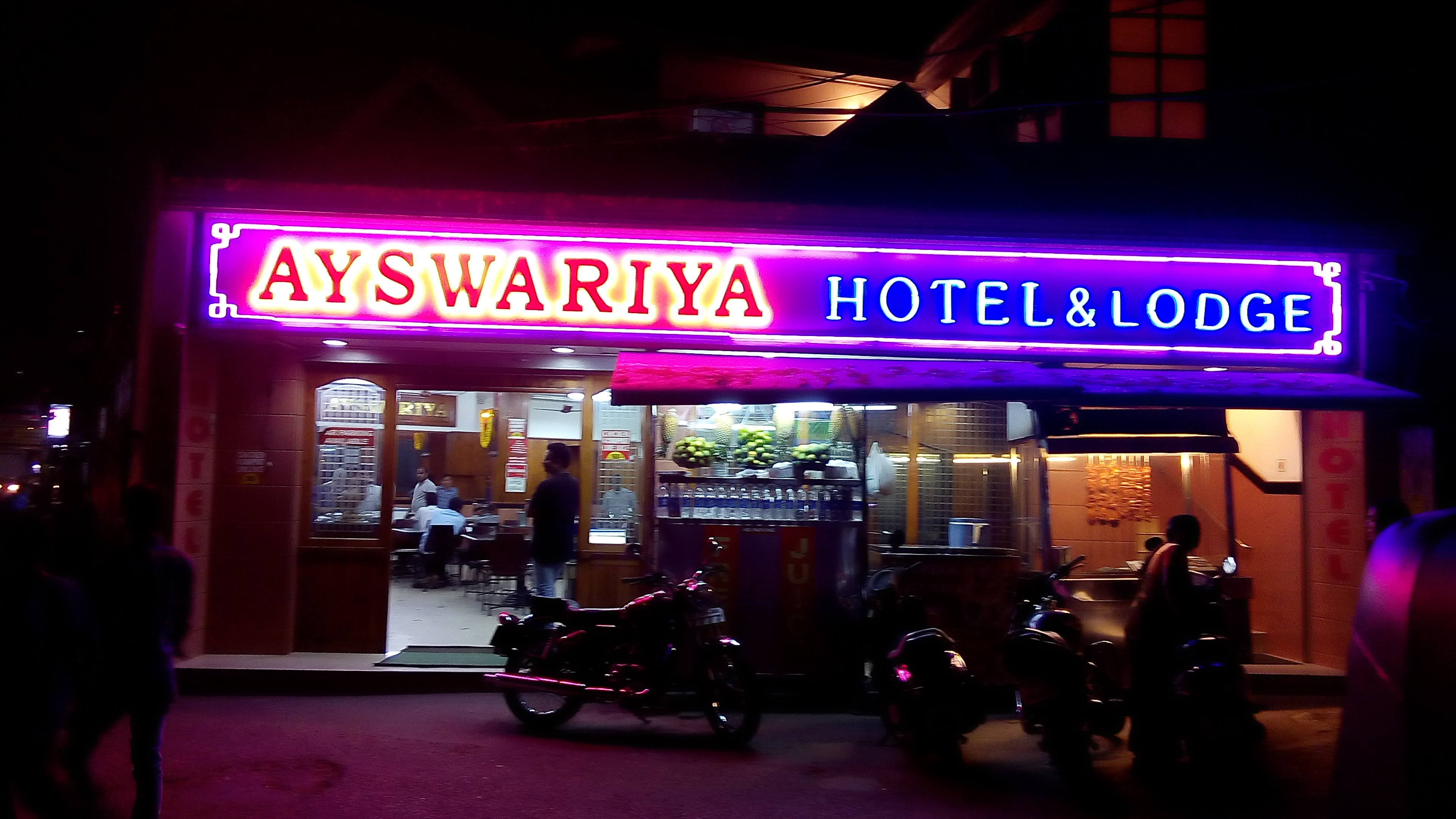 Ayswarya Hotel doesn't disappoint. Bite into the delicious kerala porottas along with mutton chaps and chicken fry and a chaya on the side to enter a world of bliss. 🙂
6. Balan's Thattukada a.k.a. Kamalam Family Restaurant (Kaithamukku Jn)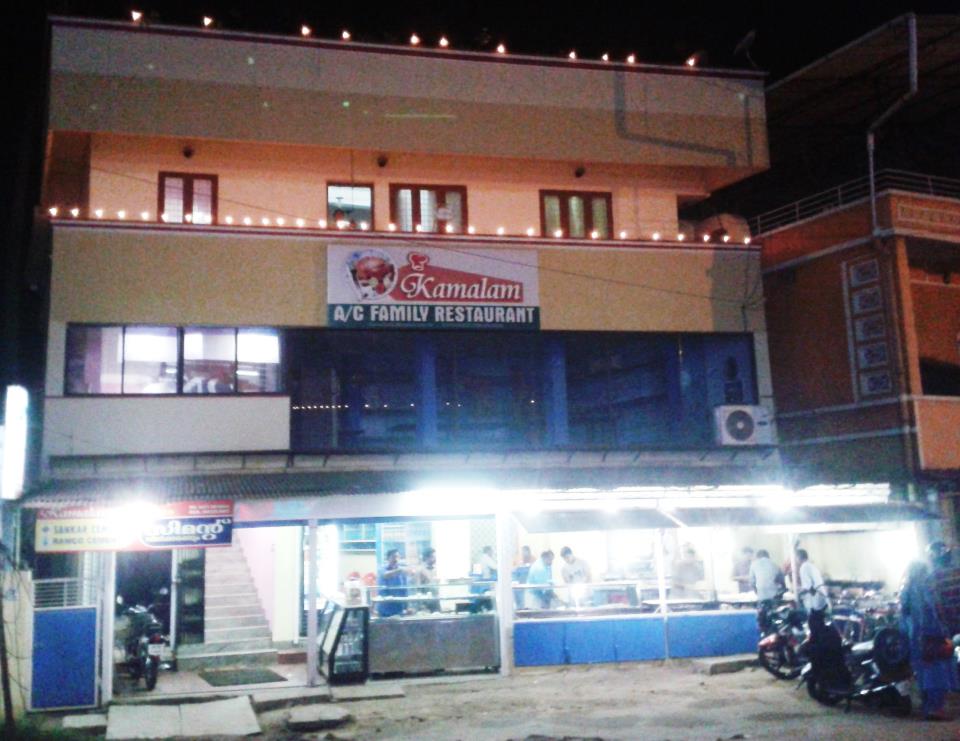 The food over here is to die for. Recently changed the name to KAMALAM restaurant in respect of Balan Chettans Mother. Indulge your taste buds in this awesome food joint.
 7. Sree Guruyavoorappan Hotel (Gandhari AmmanKovil)

Truly a great place to eat, check out the dosa and chutneys. Don't forget to try out the beef at this place. Very satisfying.
8. Zam Zam (Palayam)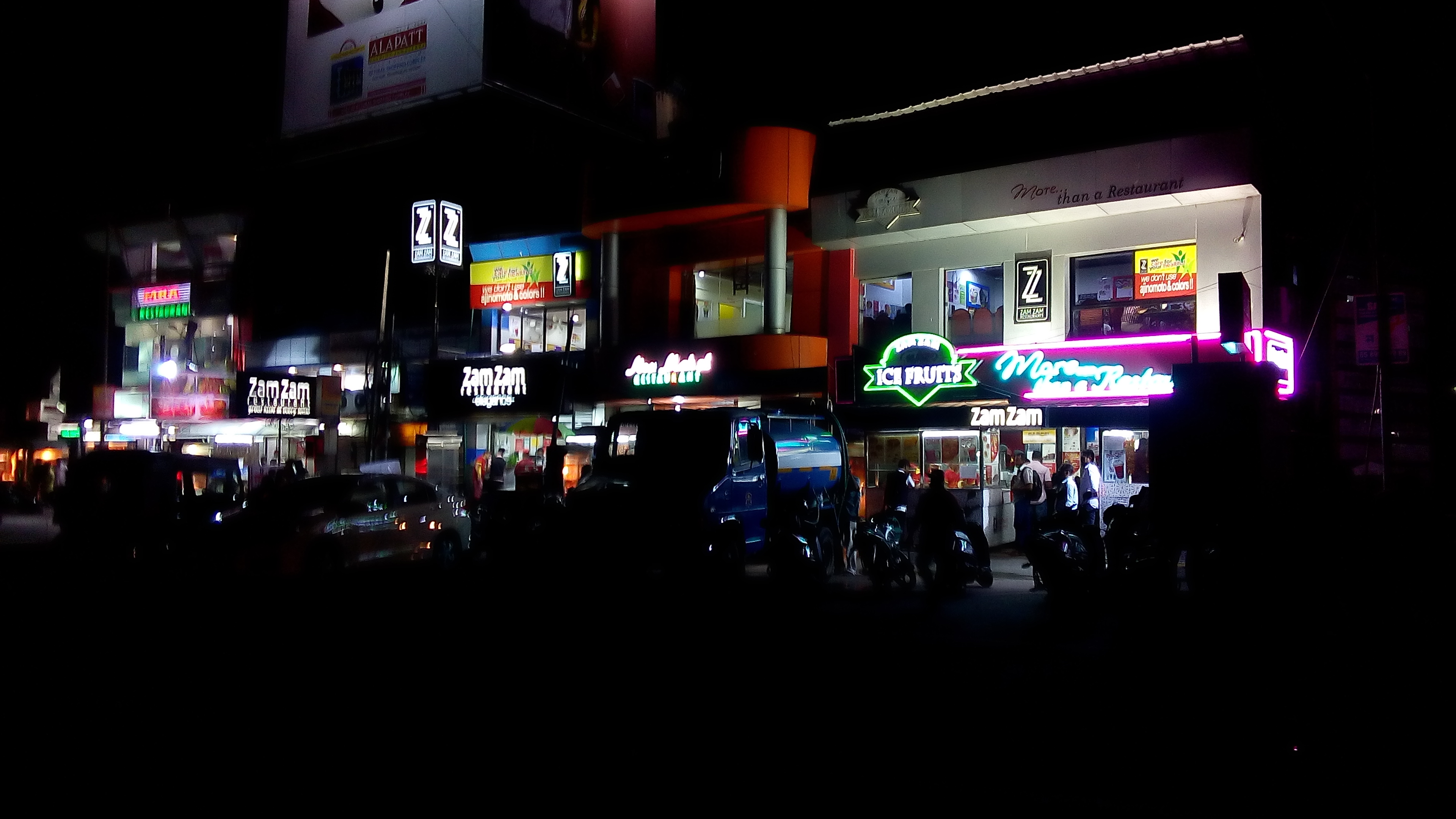 One of the most successful chain restaurants in Trivandrum, Zam Zam has dominated the city. From youngsters to senior citizens, everyone loves Zam Zam. Famous for its Chicken Shawaya. Al Faham and many other superb dishes. The taste just leaves you speechless.
9. Open House (AyurvedaColg)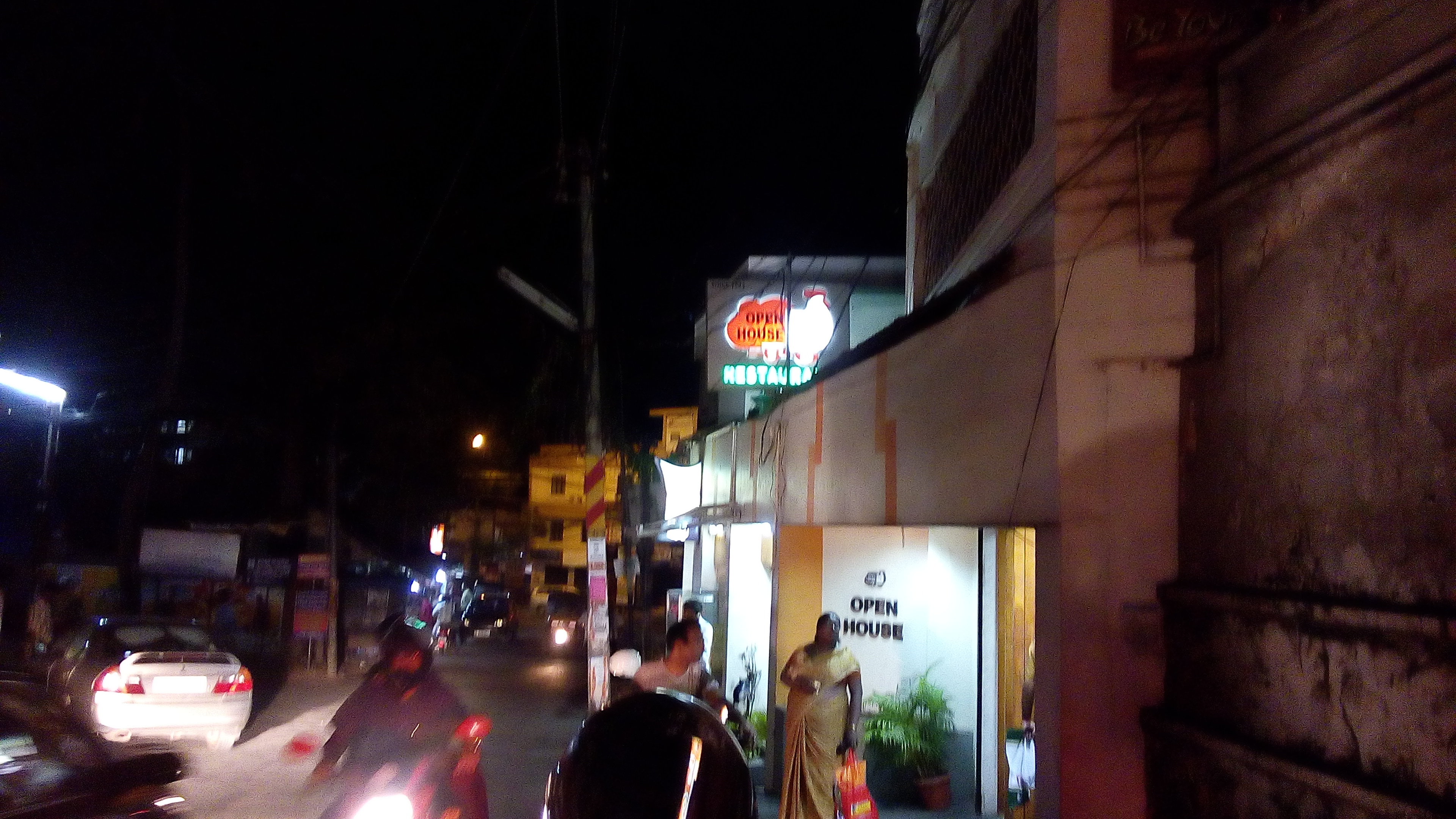 If you guys haven'e been here, this is a place you must check out. Made right in front of your eyes, Open House serves the best chilly chicken in town. Get ready to drool. 😛
10. Vellaymbalam Thattukada (Vellayambalam)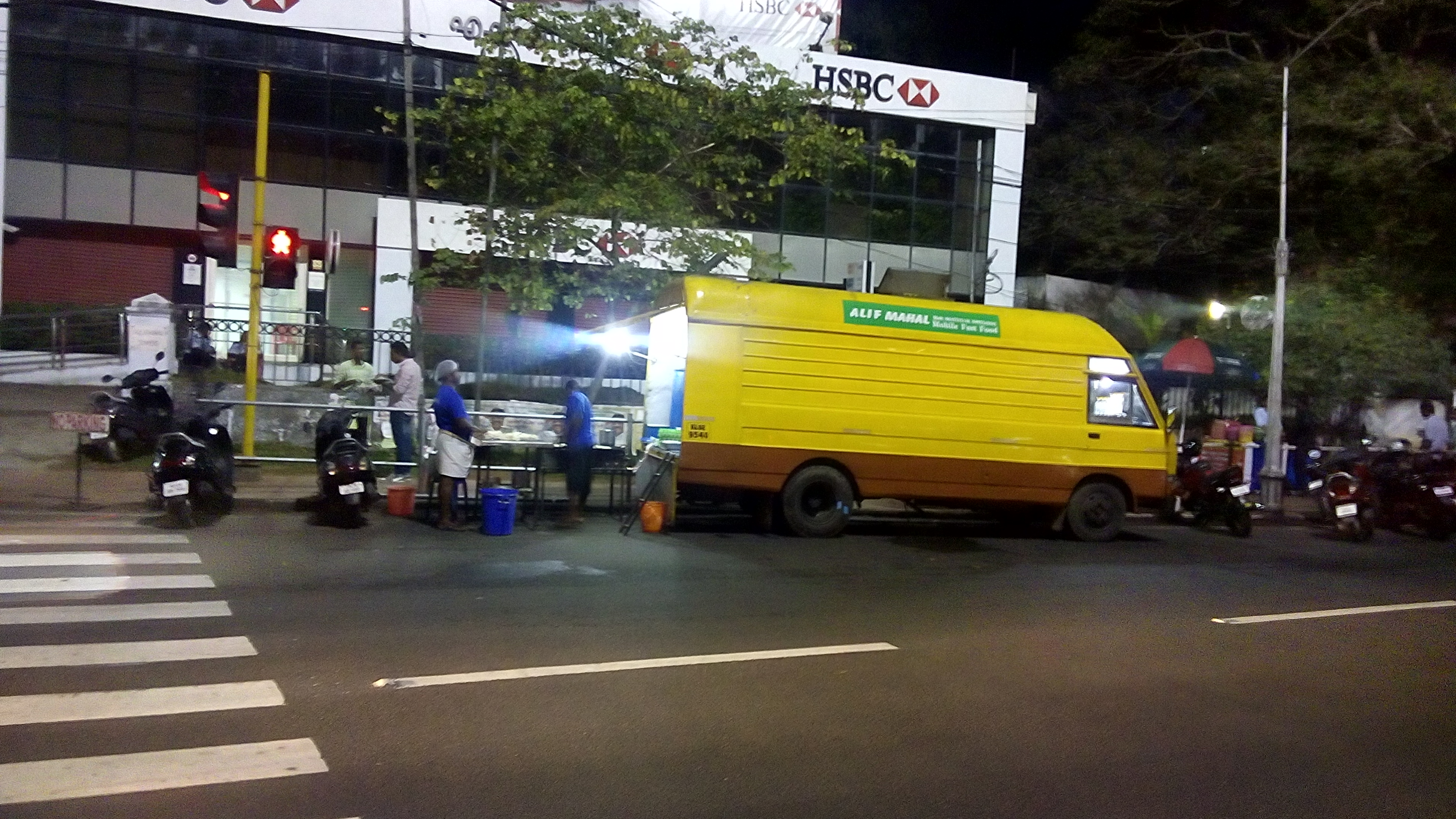 The perfect place to go whenever your pocket feels light. Amazing Street food. Alif Mahal and Hotel Irani – two meals on wheels joints which provide amazing food to indulge in. Porotta. Half chicken fry. Half chilly chicken. is  the combo I would recommend. From the beef to the single side omelets everything tastes fantatsic
Special Mentions
Kozhikodan Kulluki Sarbath (Near Vellaymbalam Thattukada)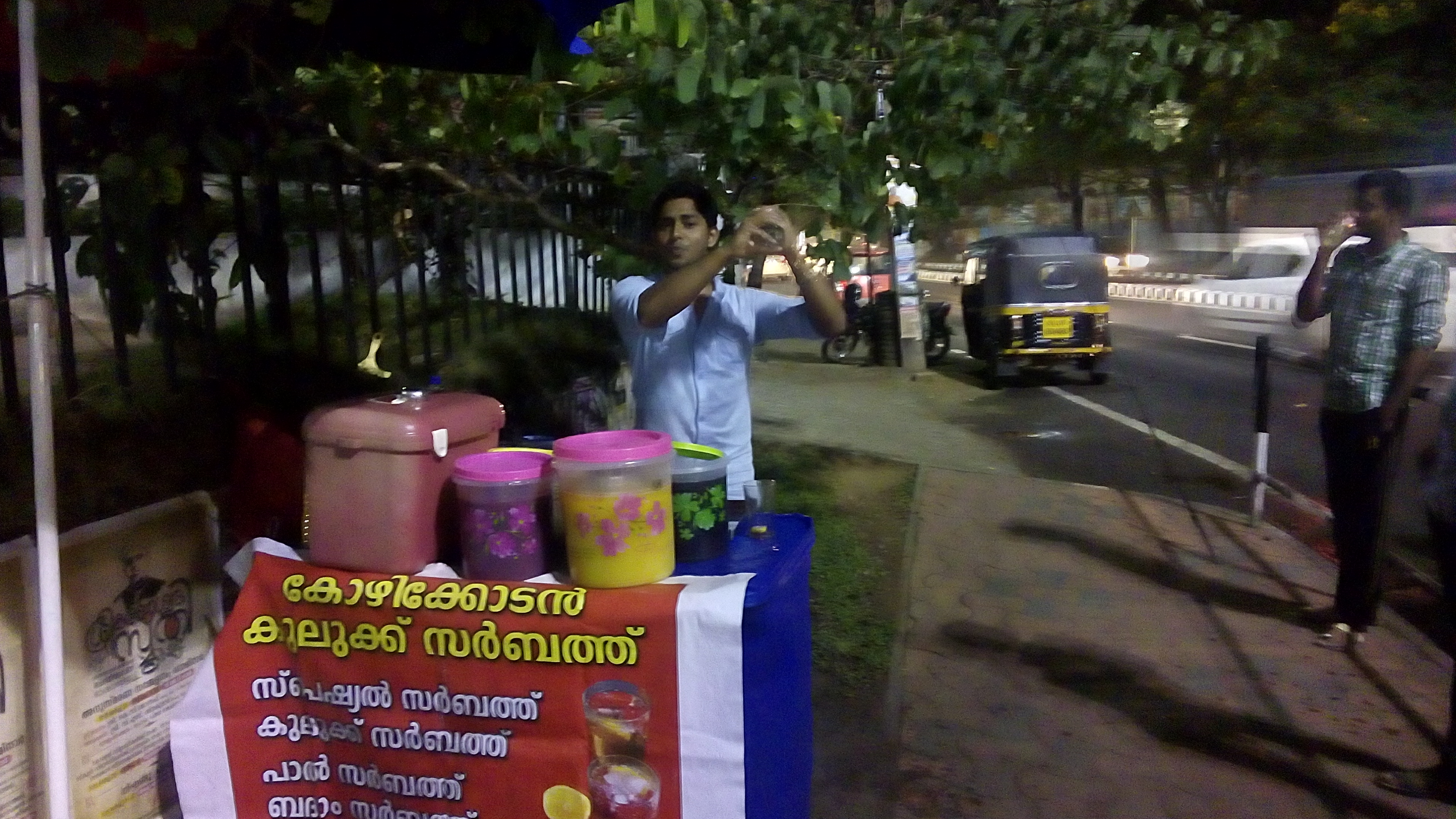 Check out this new Kulluki Sarbath stall near Vellaymbalam Thattukada. Perfect to drink after a meal over there. Get ready to be mesmerized by the taste.
A lot of hotels have not been listed. We will be listing them soon. Comment to tell us what we've missed out.
Let the FOOD-ing Begin !
Did we miss any of the best restaurants in Trivandrum? Feel free to comment!