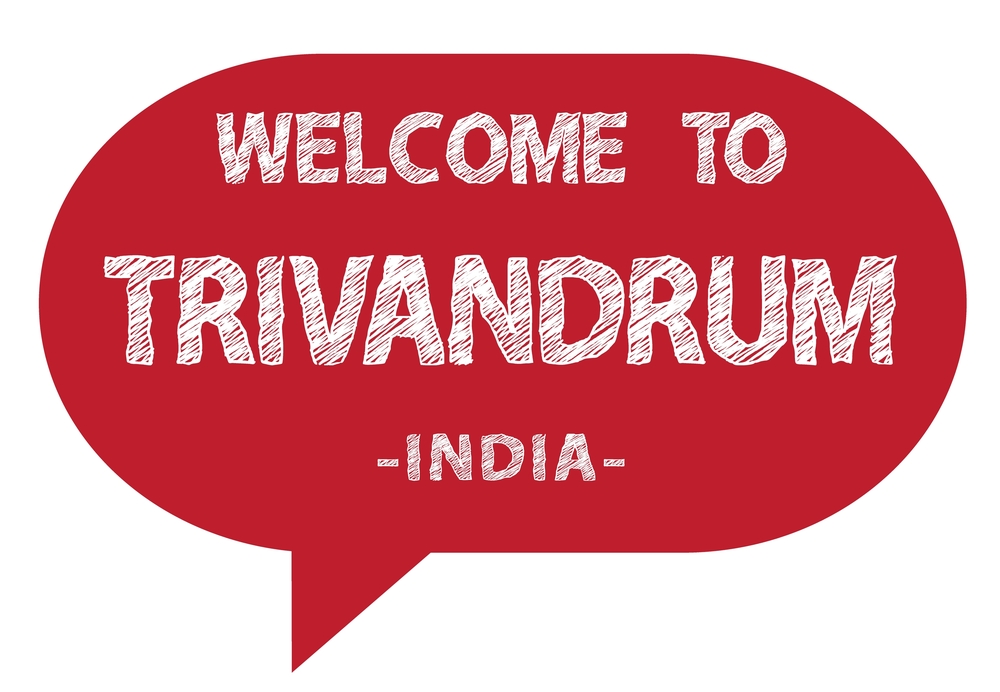 Named as one of the best cities in India to live-in: Trivandrum boasts of its magnificent heritage, amazing food spots, picturesque beauty and friendly people. The southern most city of Kerala is beautiful in many ways. Lets see some things that stand out about this wondeful city
1. Museum –
Lovers unite, Children come to play and senior citizens come for some fresh air. The museum is the heart of the city and unites everyone in it.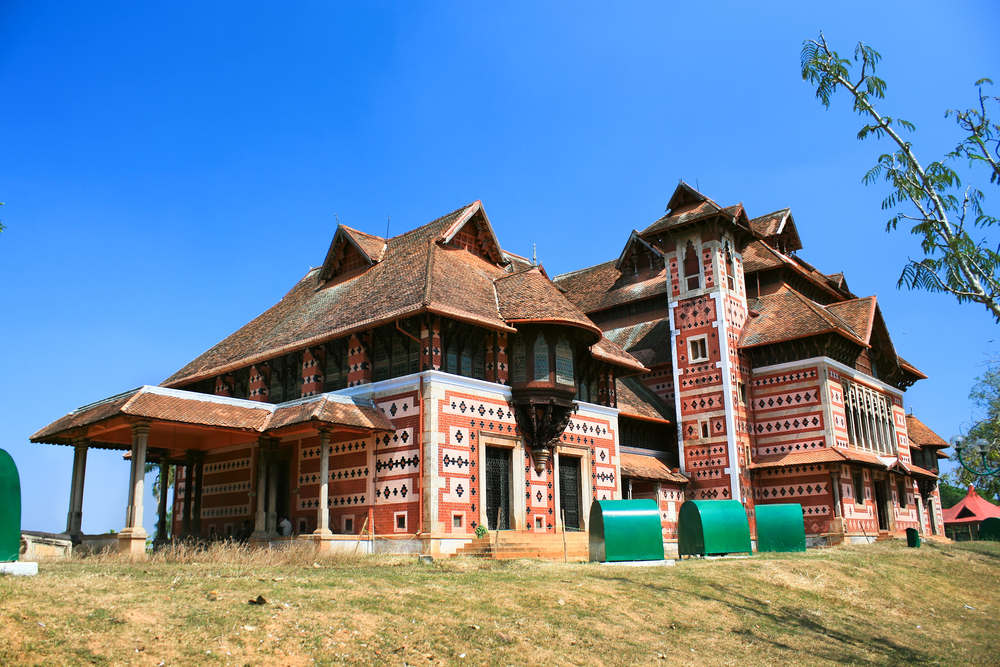 2. Trivandrum Central
The hub of the city. Two sides of the road house the Railway Station and the bus stand. With everything just 5 mins away, this is one of the most happening places in the city.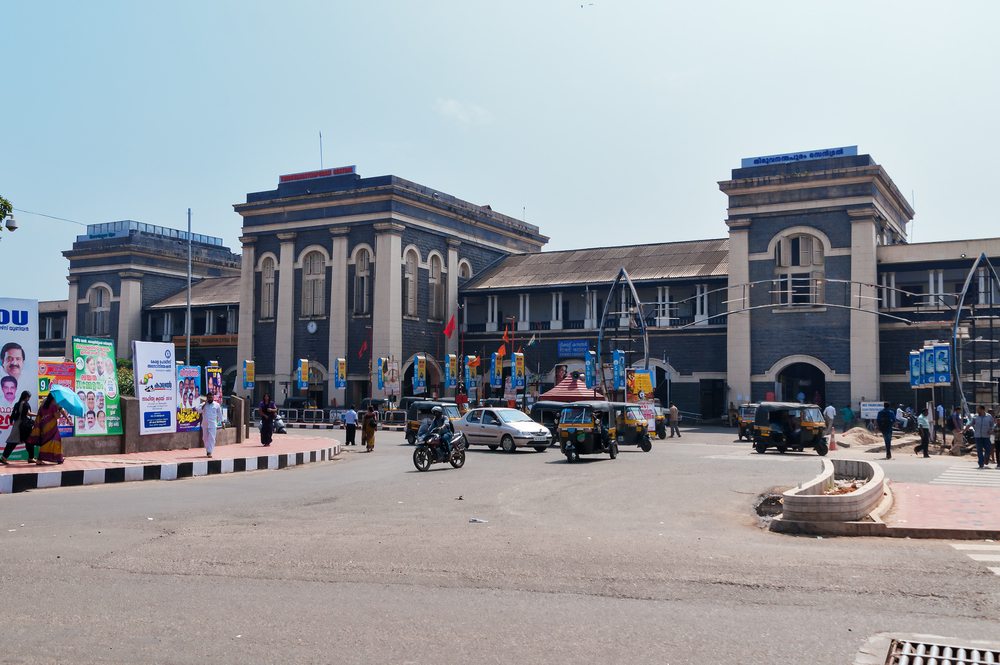 3. Varkala
The mini Goa of Kerala. Amazing beaches. Watersports and an awesome tourist destination. It has everything Goa does. Except for cheap booze. 😛 Settle for some toddy instead? 😀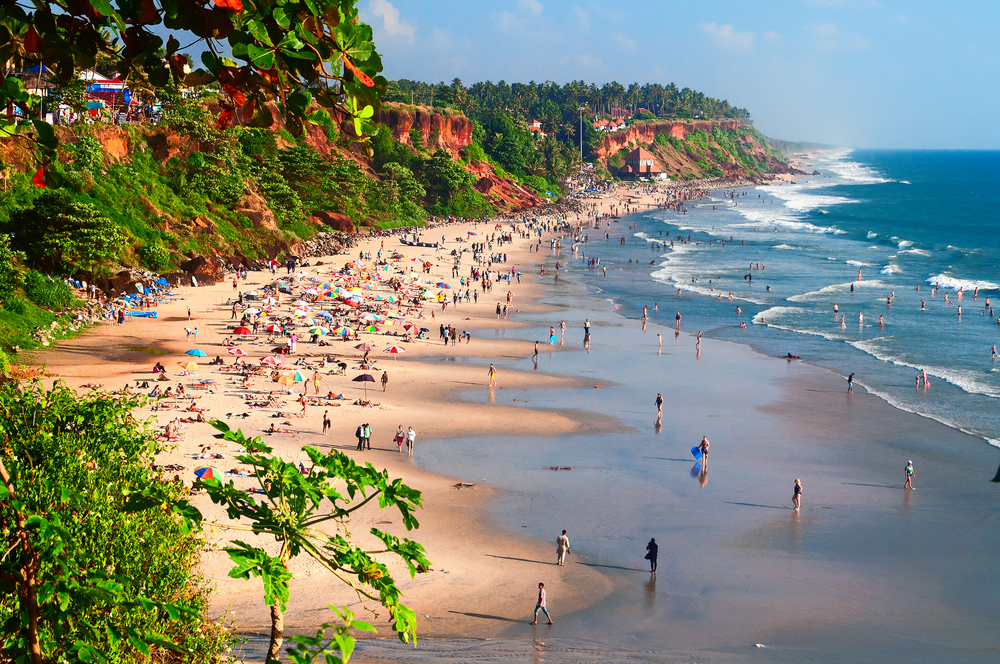 4. Shangumuham Beach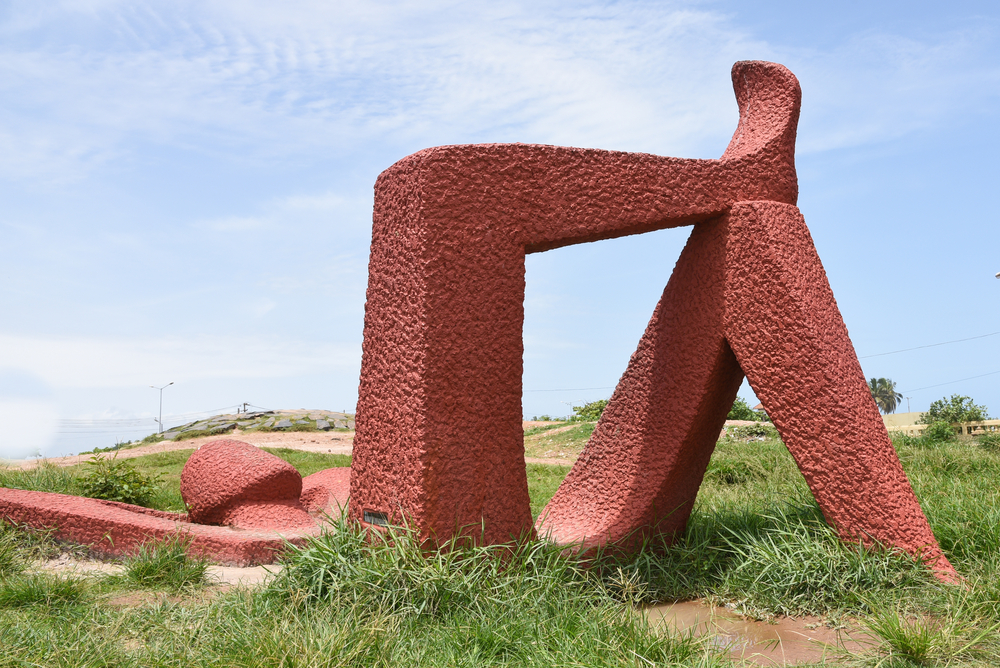 5. Chalai Market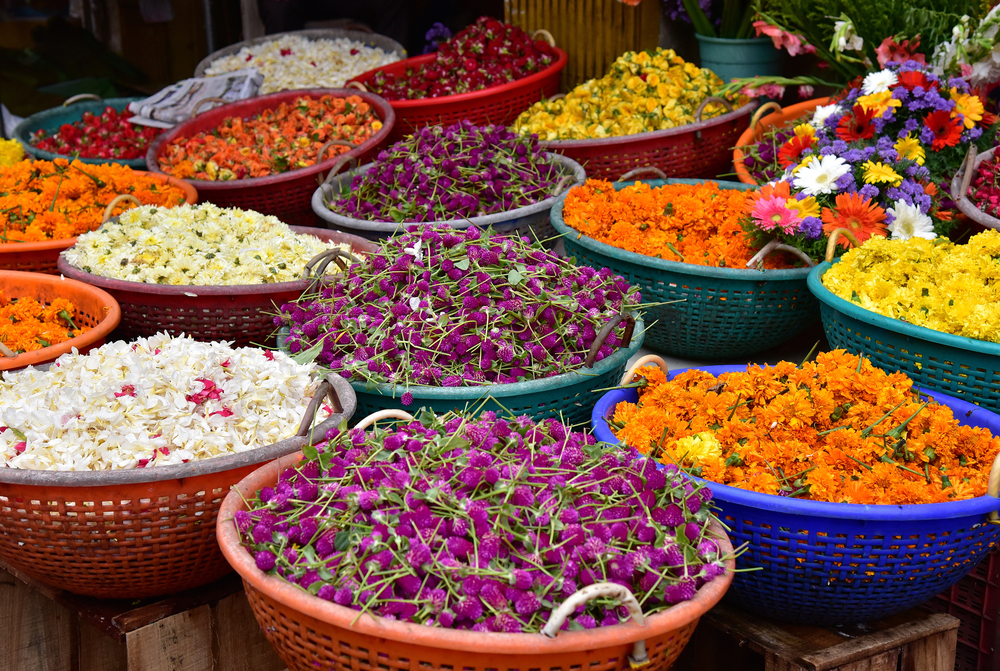 6.  University Stadium – LMS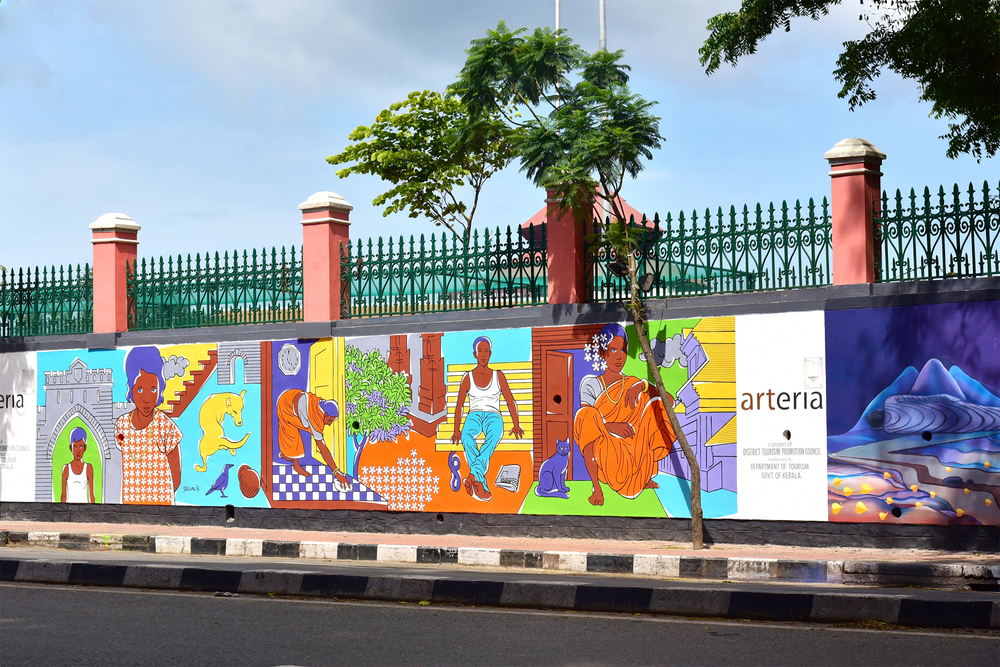 7. Azhimala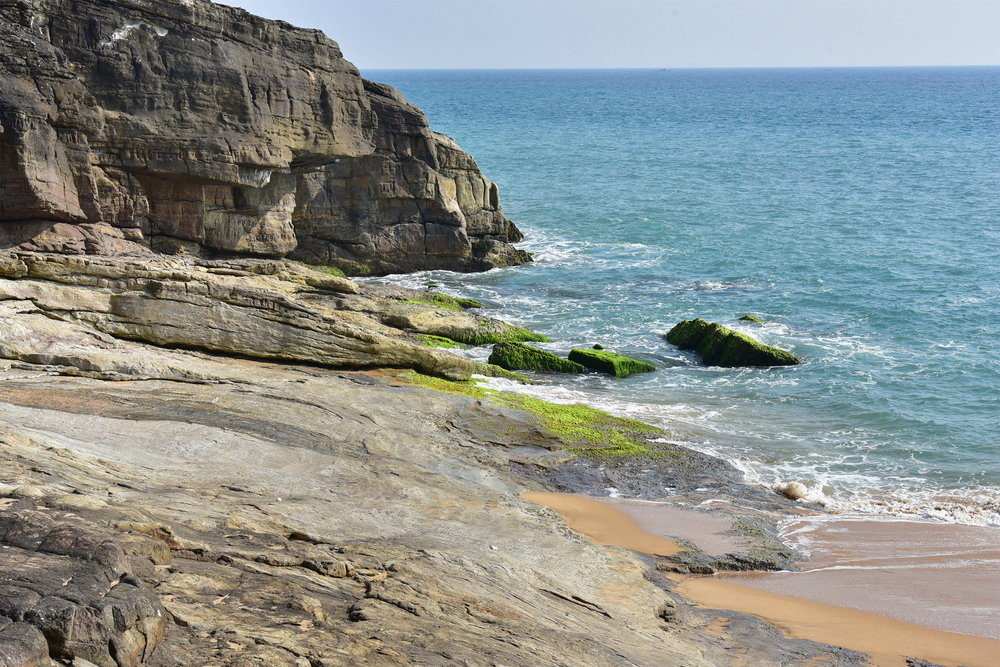 8. Padmanabhaswamy Temple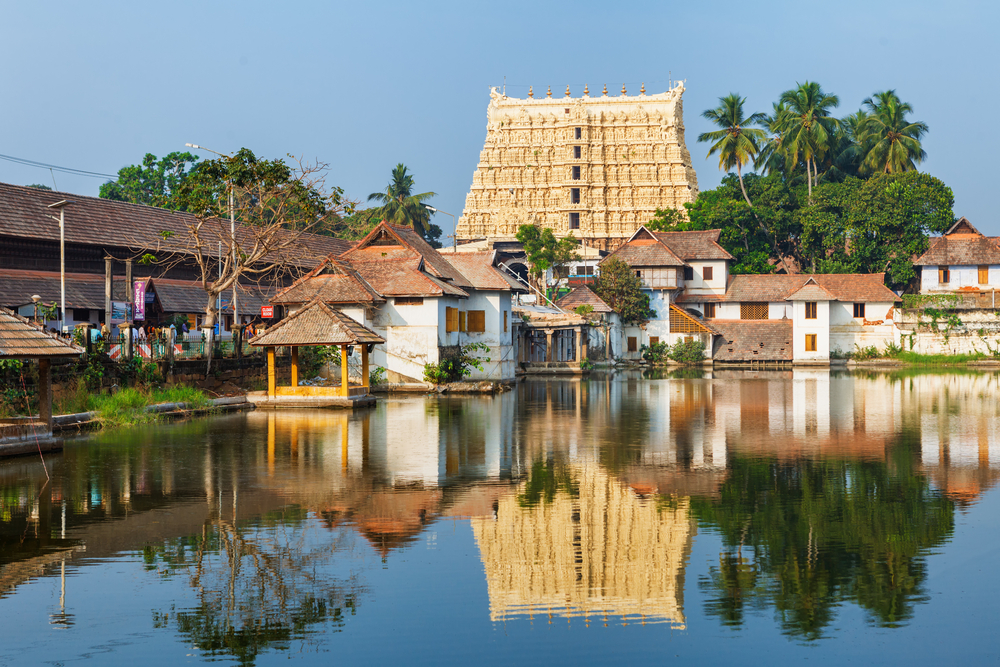 9. Palayam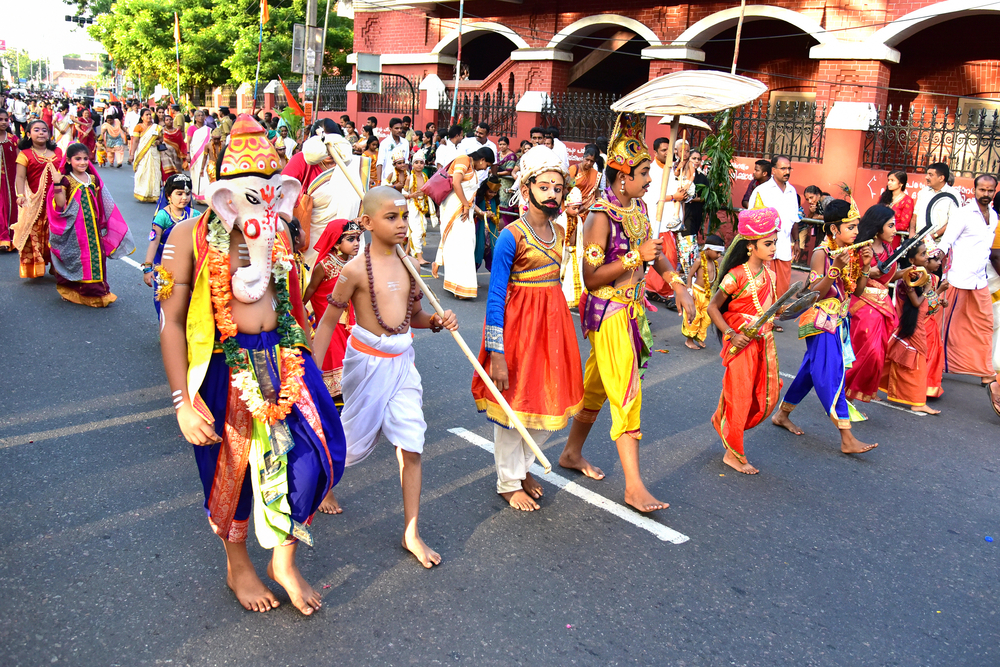 10. Palayam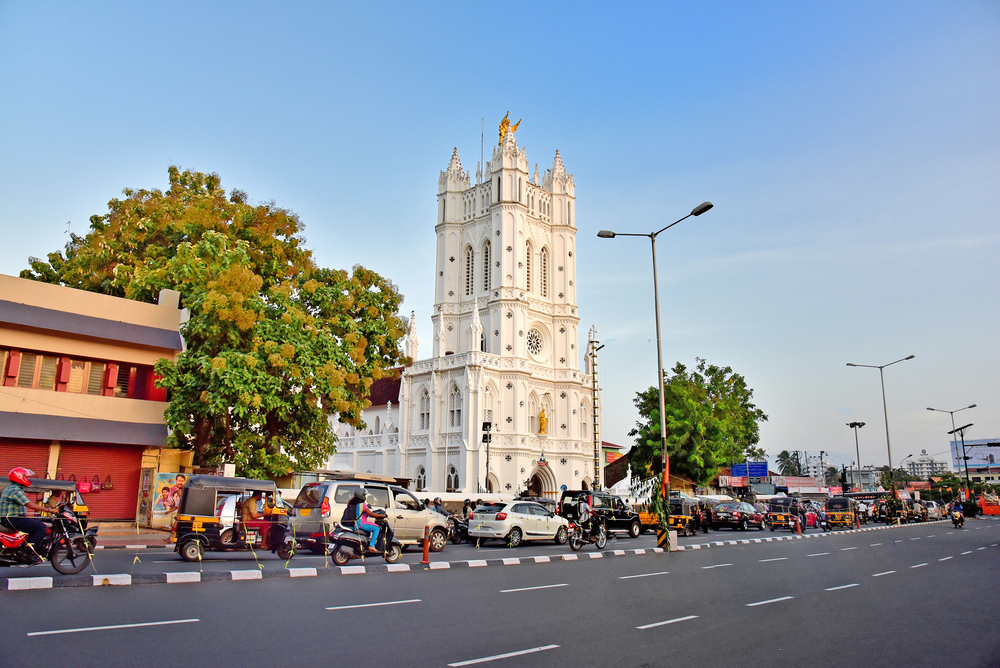 11. Vizhinjam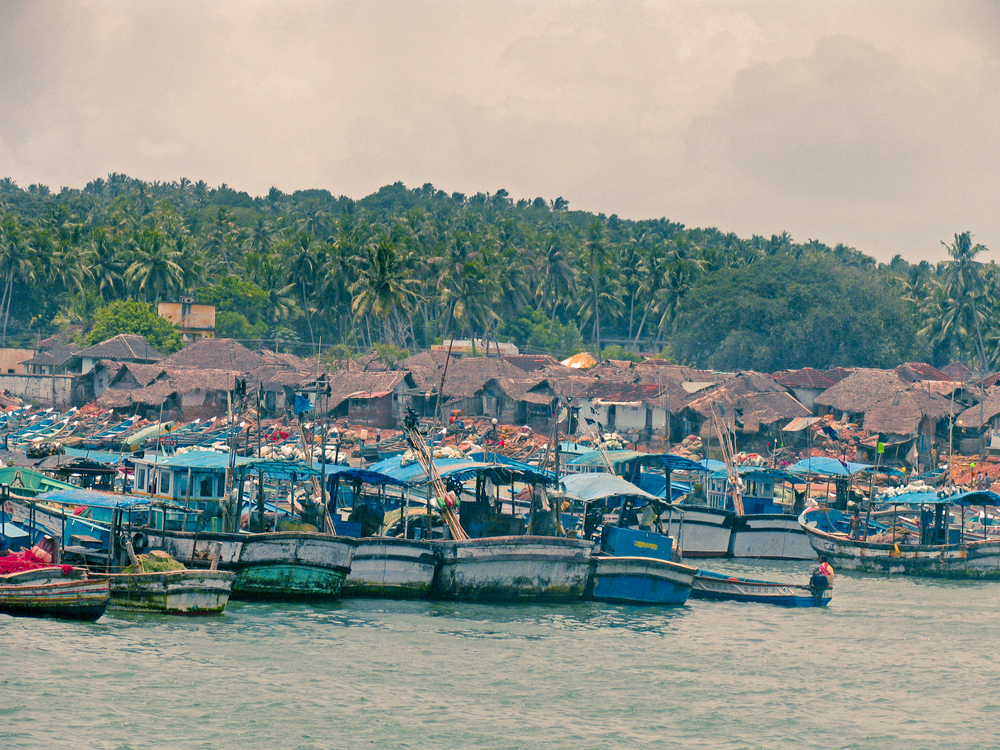 12. East Fort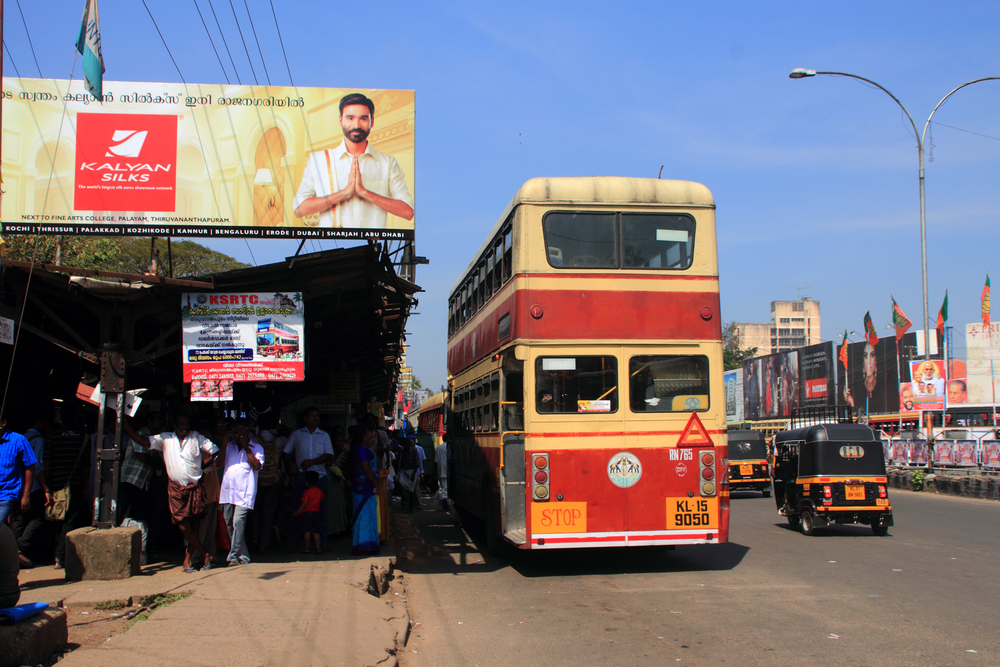 13. Ponmudi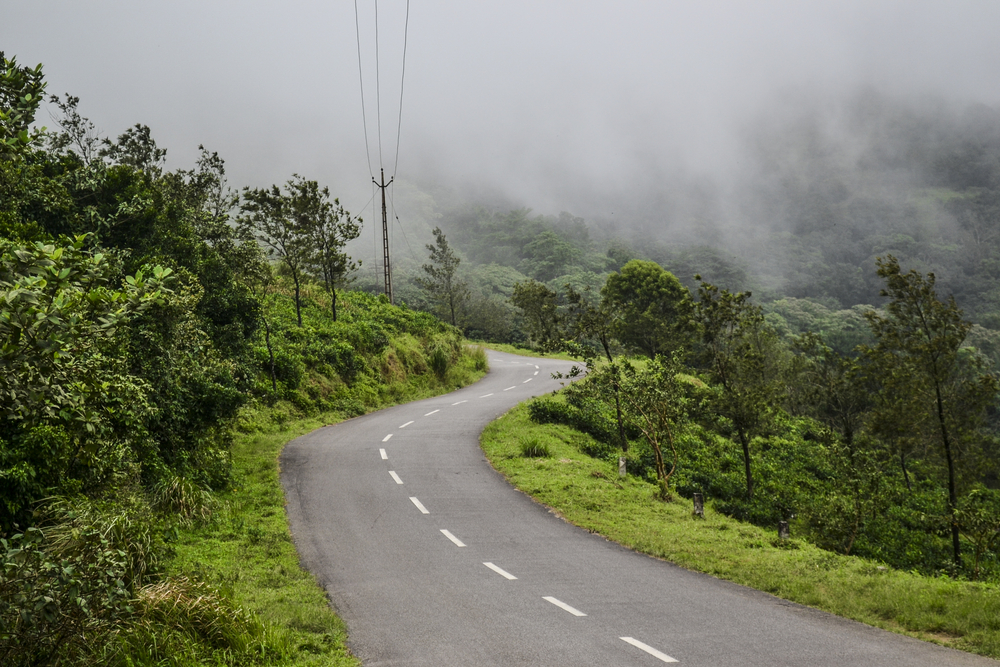 14. Pazhavangadi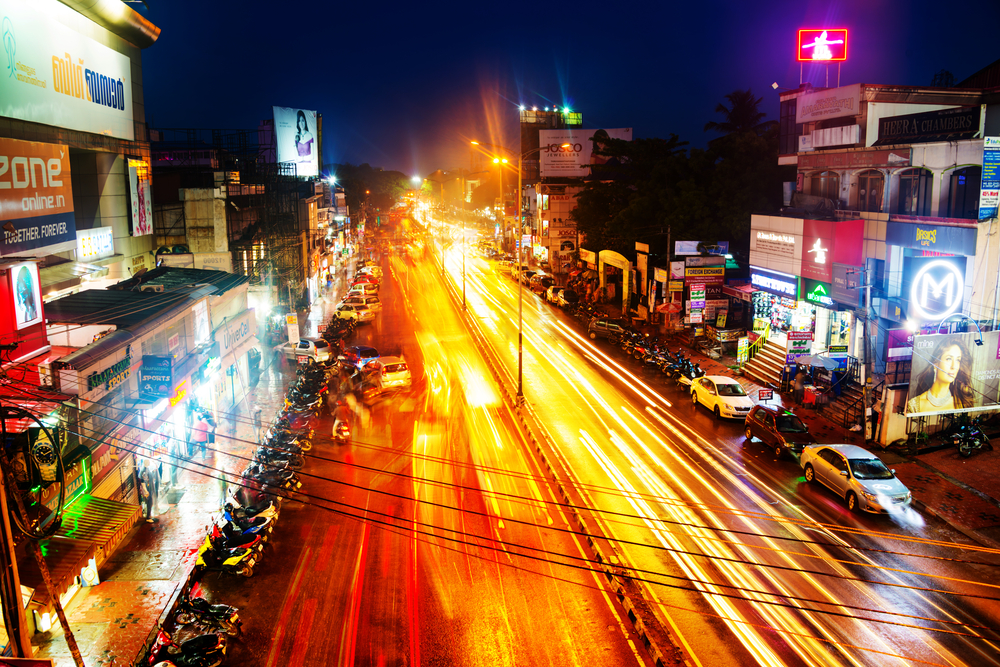 15. Kuthira Malika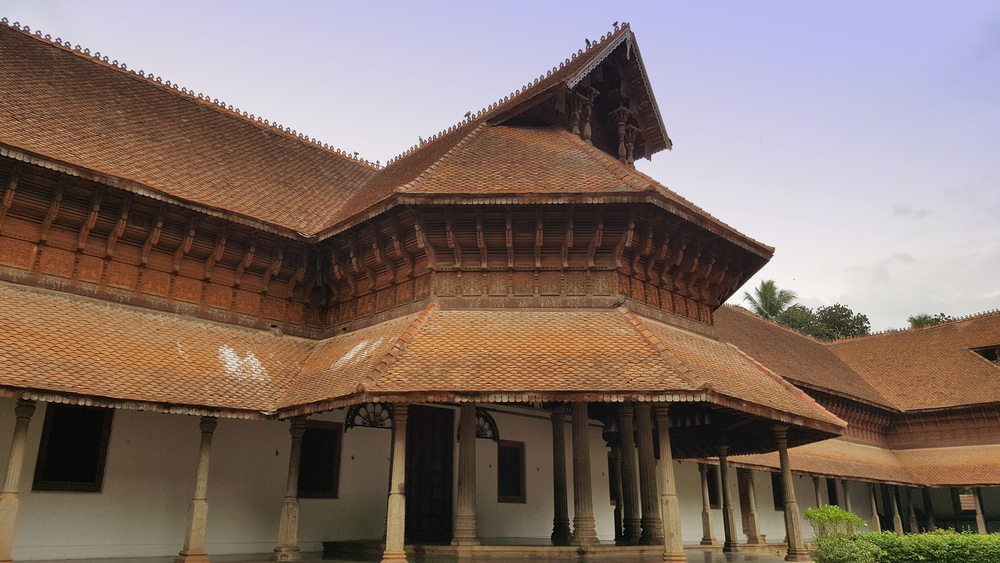 16. Fort Entrance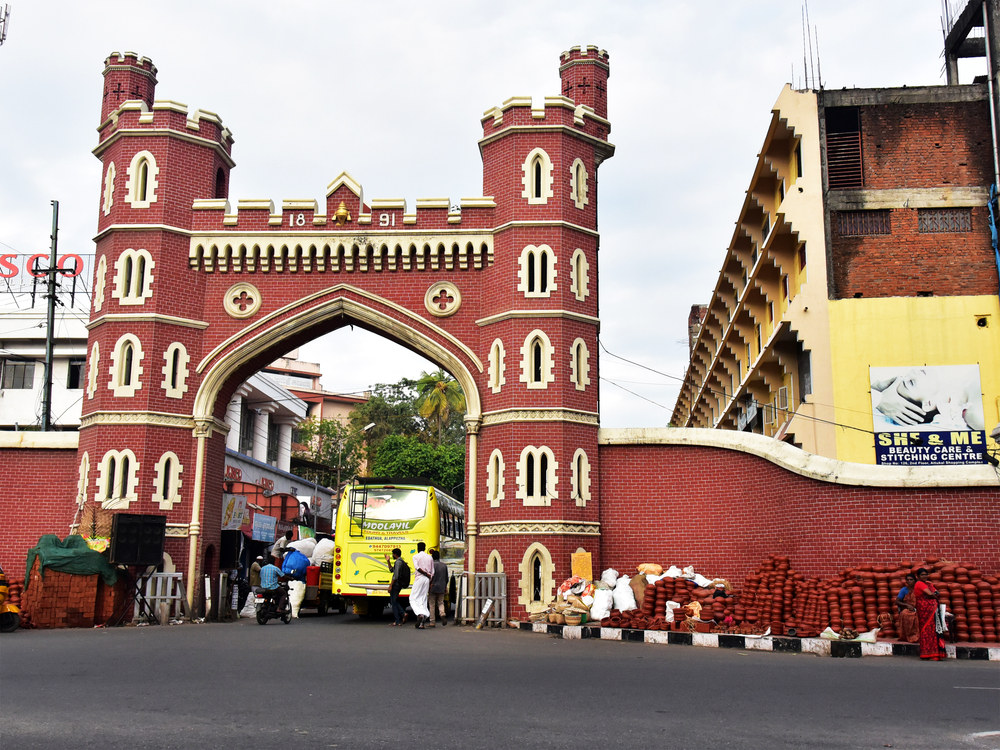 17. Kovalam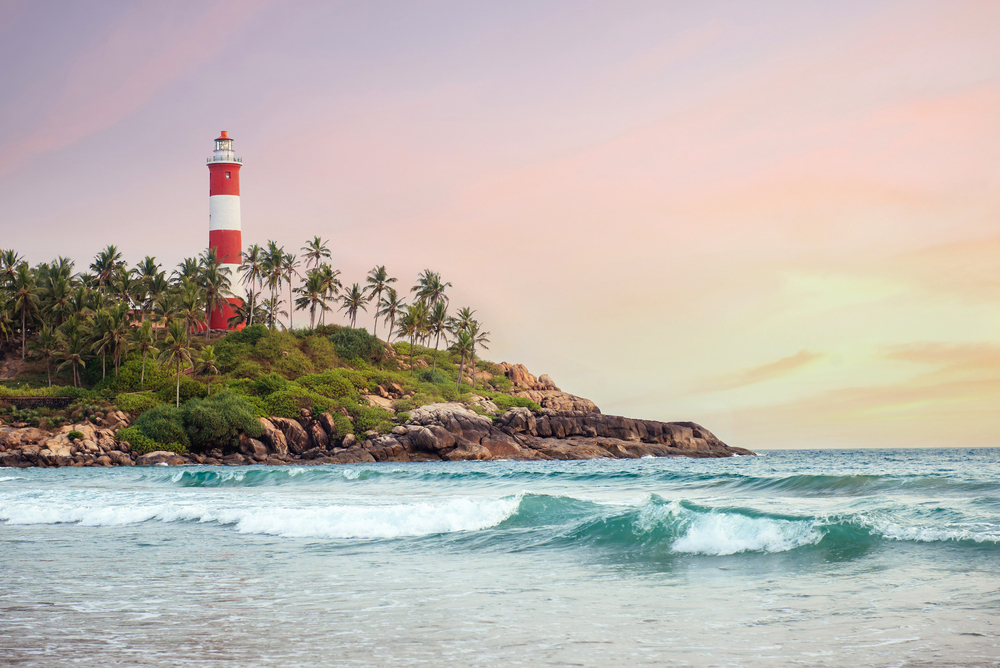 18. Palayam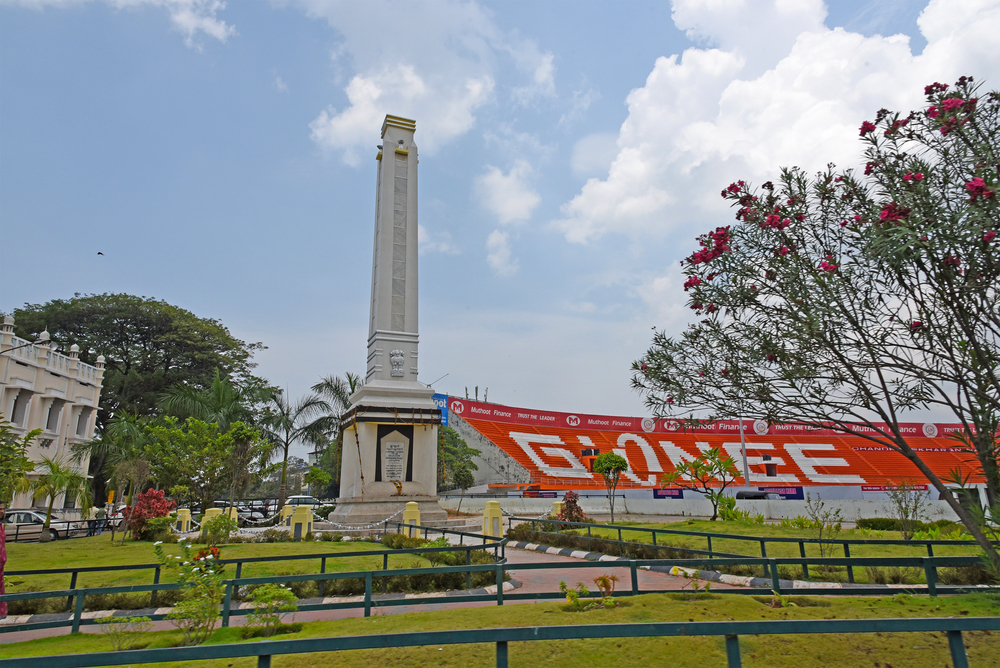 19. Secretariat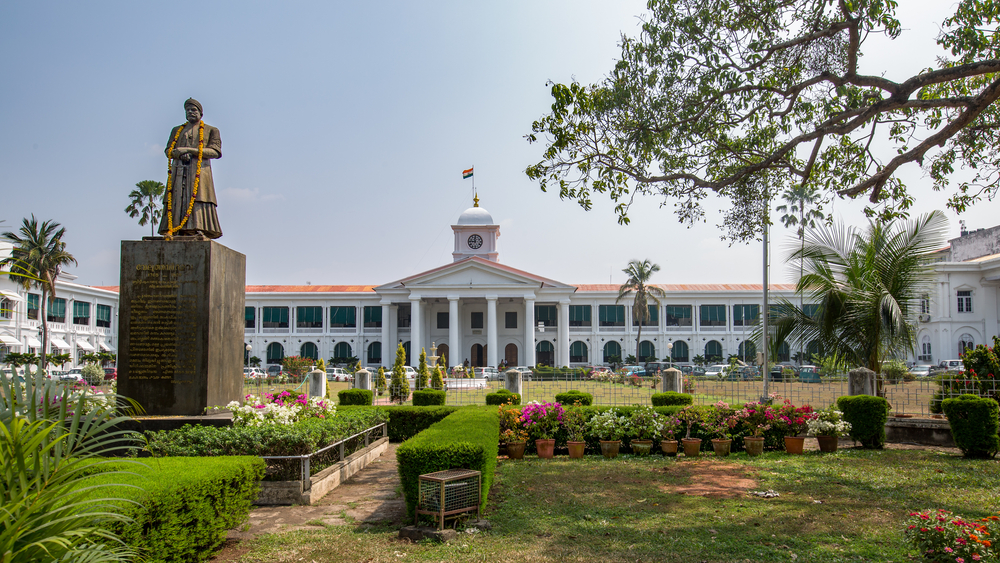 20. Santhirigiri Ashram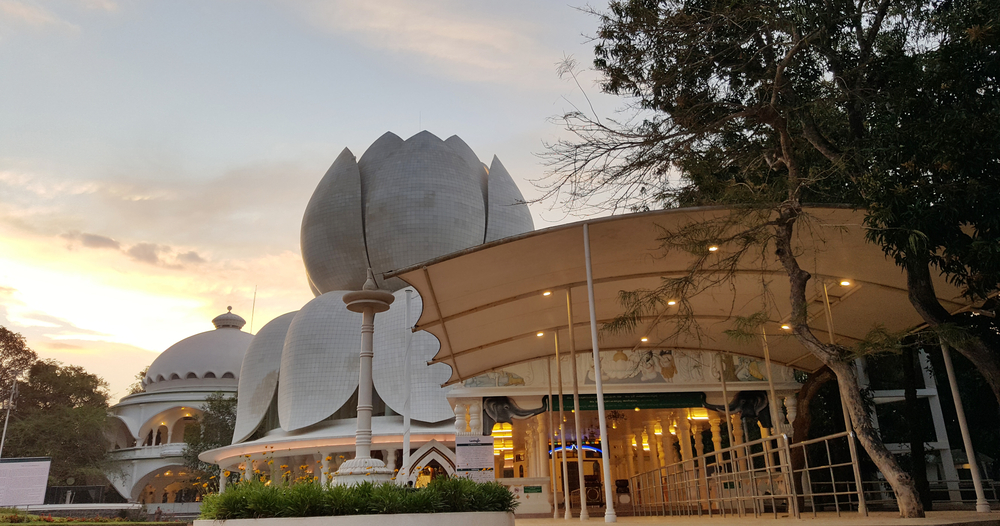 21. Technopark Thiruvananthapuram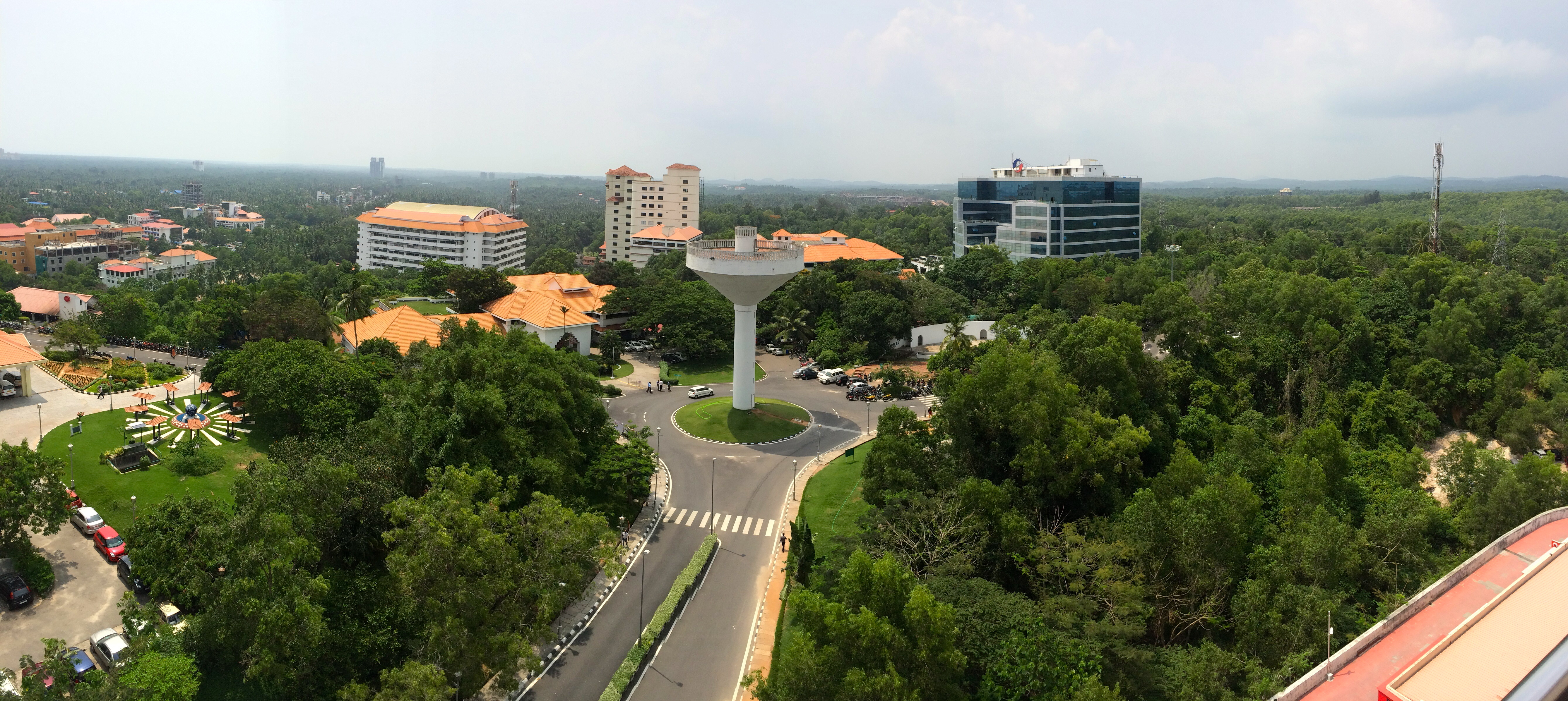 22. Attukal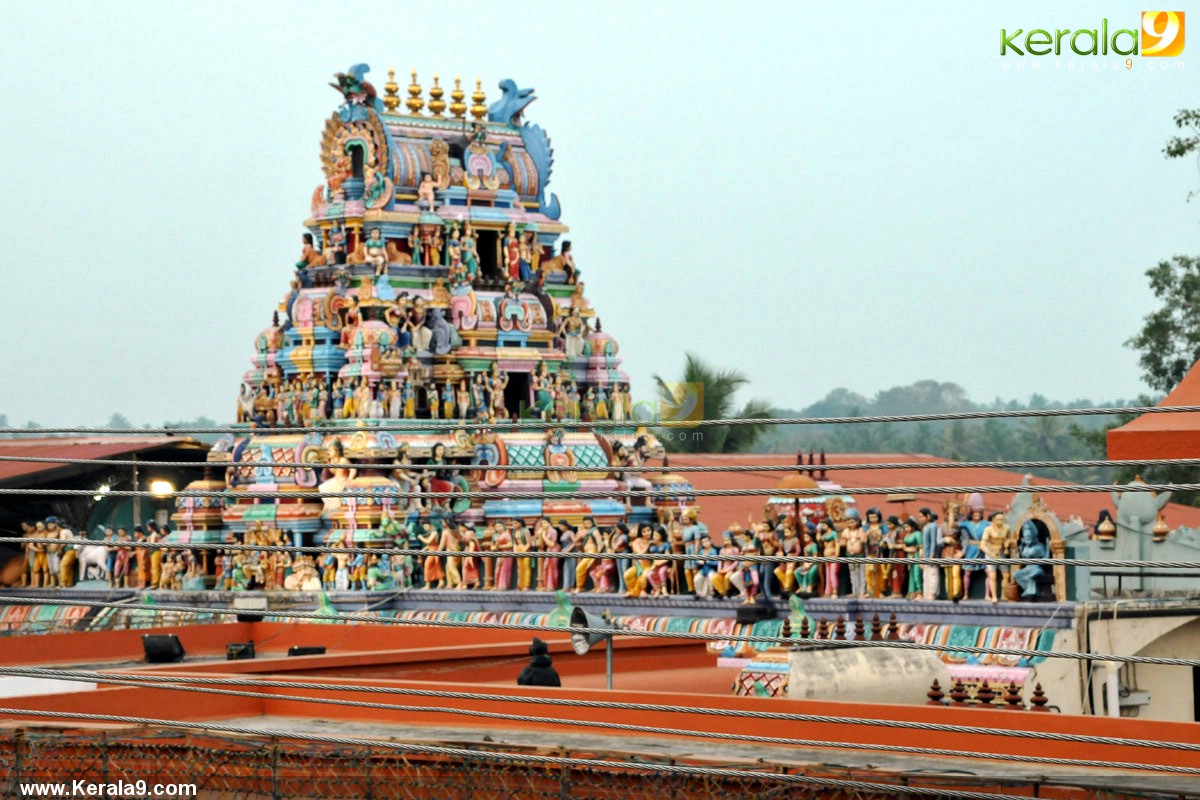 23. Beemapalli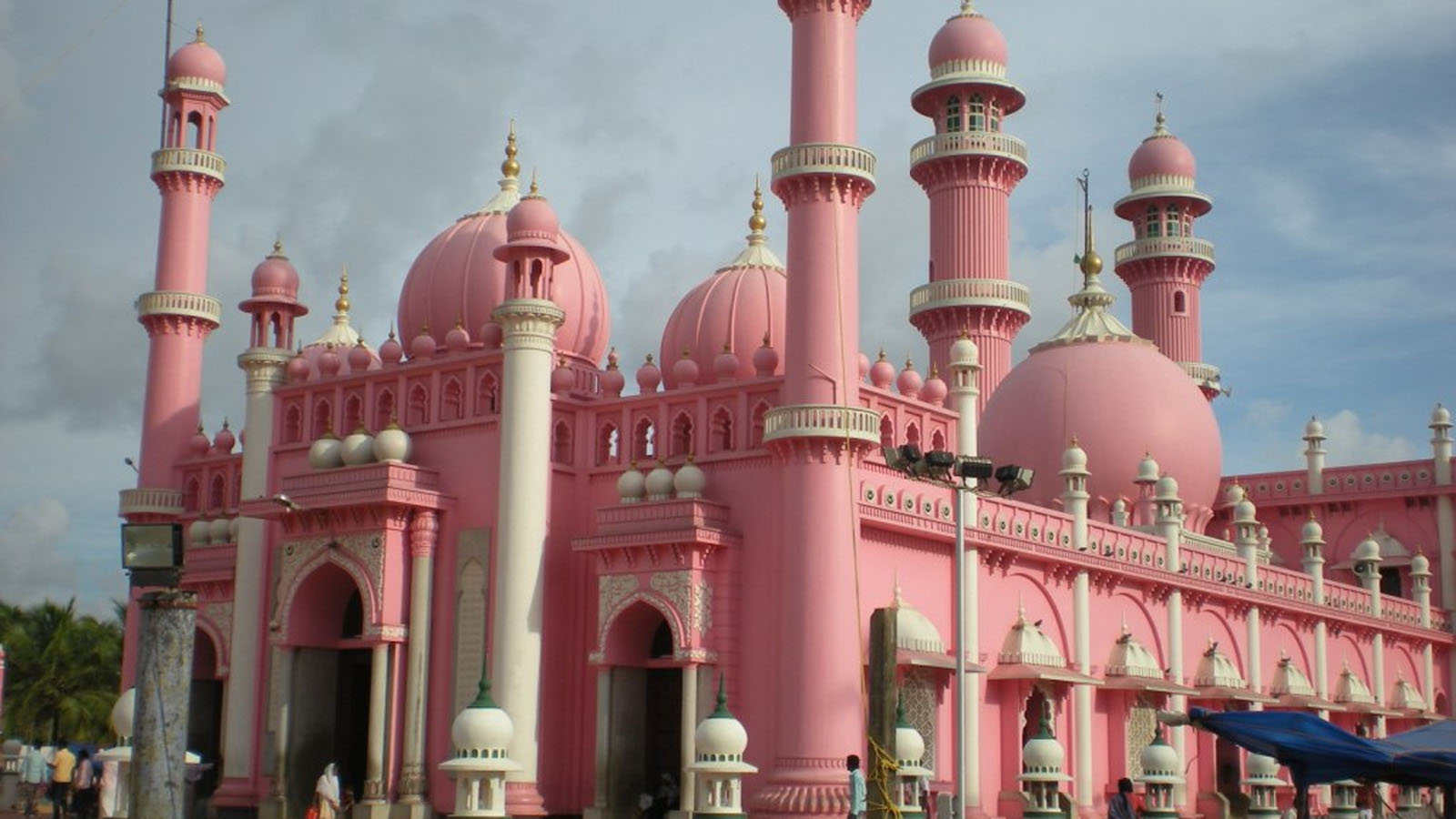 24. Sasthamangalam
25. Thampanoor New Bus Terminal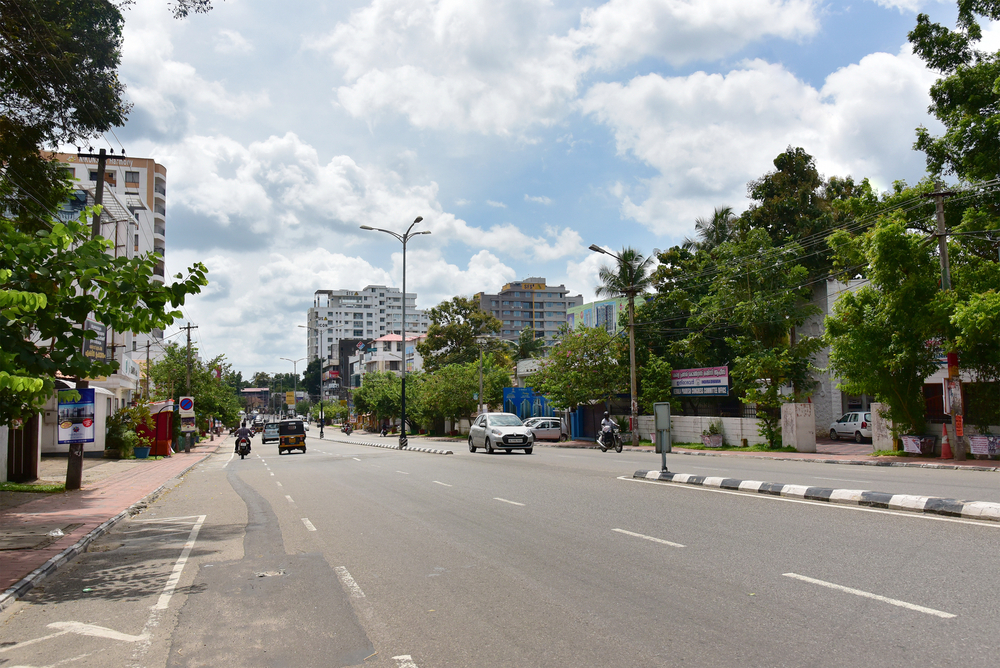 All pics sourced from Premium Shutterstock.